Bengaluru man on scooter asks for address, flashes woman journalist
The eastern part of Bengaluru where drug mafia, nuisance from foreign students is reported every now and then, has got another issue as a pervert is roaming the streets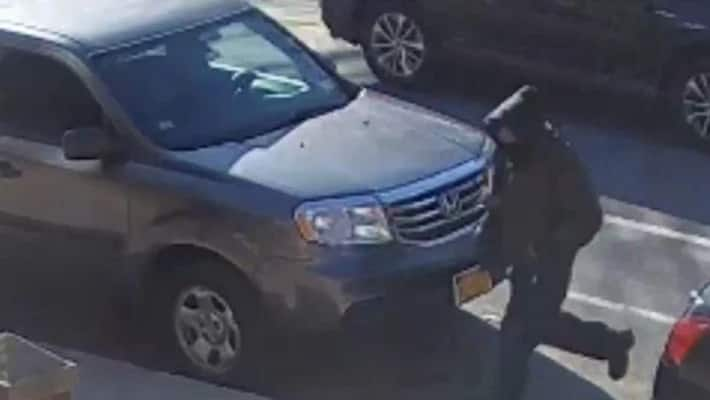 Bengaluru: Next time when a stranger asks for an address be alert and be quick enough to get public attention as a pervert is roaming the streets of Bengaluru.
On the pretext of asking for an address, he is flashing women.
Recently, in Banaswadi in Bengaluru east, a man approached a 31-year-old woman journalist. He first asked about an address and suddenly unzipped his pants, pulled out his private parts and began to masturbate.
A shocked woman, who was returning from a grocery store on Saturday (June 27), raised an alarm but the culprit sped away on a scooter. The pervert could not be identified as he was wearing a helmet and a face mask.
Following this incident, the jurisdictional police have increased patrolling, and the pink Hoysala van to attend women in distress also is making several rounds in the area.
Last Updated Jul 1, 2020, 11:23 AM IST