Amazon to sell some its offices to cut cost after laying off 18,000 employees: Report
The property was bought for USD 123 million in October 2021 and according to reports, Amazon is likely to incur a loss on selling it. The company announced its decision to fire around 18,000 employees earlier this month.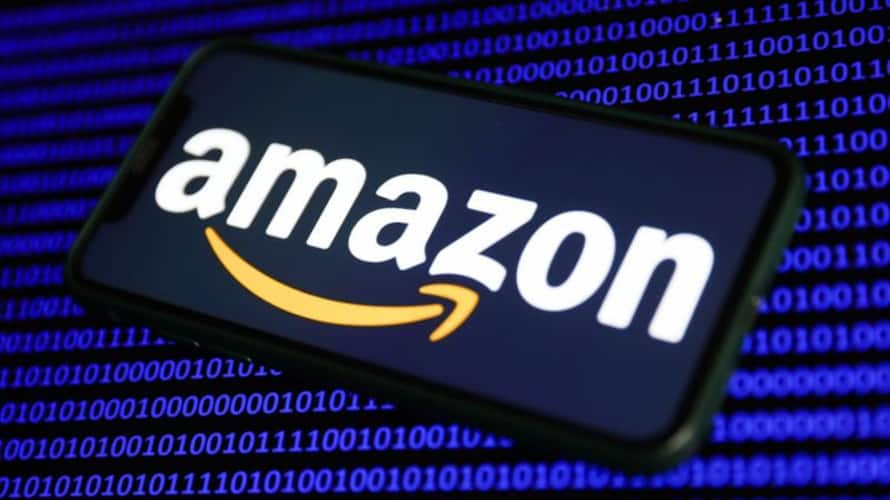 Amazon shocked the world by announcing large-scale layoffs earlier this month. At Amazon, the process of showing the exit door to around 18,000 employees has already started. To keep up with the "uncertain economic conditions," the business is attempting to reduce costs. Amazon is also selling several of its offices as part of its cost-cutting drive.
According to a Bloomberg reports, Amazon will sell a vacant office it purchased in California around 16 months ago. In order to secure some land so that it might be used in the future, the property was purchased for USD 123 million in October 2021.
Also Read | Union Budget 2023: Traditional 'halwa' ceremony held today; Know what it is & its significance
Now, however, the business is selling the office, and according to the news, it has a deal with a developer of commercial real estate. Media reports suggest that Amazon could be losing money on the transaction, and a second source that the sale's ultimate price is still being discussed.
In a statement, an Amazon representative named Steve Kelly stated, "We're always analysing our network to make sure it fulfils our business demands. We have made the decision to investigate selling the Metro Corporate Center property as part of this initiative. Our two Milpitas delivery stations will continue to serve clients; we are proud to be a part of the neighbourhood."
Also Read | German software giant SAP to lay off 3,000 employees to 'strengthen core business'
As part of its plan to terminate 18,000 employees, news arose a few of days ago claiming that Amazon will soon be mailing notifications of layoff to additional staff. According to a media report, the corporation informed 2,300 employees of the layoffs via a new warning letter.
People in the US, Canada, and Costa Rica are reportedly affected by the latest wave of layoffs. Employees have received a memo. Over 1,852 individuals in Seattle and 448 in Bellevue and Washington will be let go, according to a notification submitted to the Employment Security Department of Washington state.
Also Read | Google layoff: CEO Sundar Pichai clarifies on how the firing process took place
Last Updated Jan 27, 2023, 4:51 PM IST