Understanding UAE's cybercrime law
The new law aims to protect individual privacy online
Posting photographs, defamatory statements, breaching privacy and contents contrary to social morality will attract liability
Licenced service providers also have the right to block online content in case of any complaint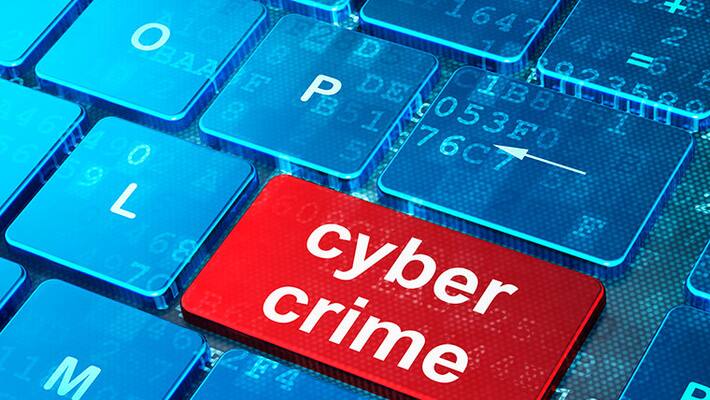 The benefits of social media are profound. However, there are several risks associated with it, and hence it is often referred to as a 'double-edged sword.' It can be used as a powerful tool to reach to millions, but the lack of privacy makes it vulnerable to risks. Anything posted online becomes public, and even strangers can use such information to their advantage. 
 
The UAE government has decided to put an end to this and has introduced laws to protect individual privacy. The rules will also ensure that miscreants creating issues on social media will be punished. 
 
Most prominent among the laws are those related to posting photographs, defamatory statements, privacy and confidentiality, contents contrary to social cohesion and morality and online monitoring.
 
Posting pictures online - You must be cautious while posting pictures online, even on social media, as under Cyber Crimes Law (Federal Law No. 5 of 2012) breaching the privacy of others amounts to an offence. Taking, publishing or displaying pictures of others without their consent also is considered a crime. 
 
Confidentiality and privacy -  Anyone disclosing secrets in other person's life without their consent amounts to an offence and can attract liability. Disclosure of confidential information, even if that is of an employer, will also attract liability.
 
Defamatory statements- It is offensive to publish any information that exposes one to contempt or public hatred, or makes false accusations discrediting or dishonouring others. 
 
Content contrary to social cohesion - The Penal Code makes it offensive to use any IT means for activities inconsistent with proper conduct and public morals. This includes materials that are blasphemous, un-Islamic, lewd, those aimed at corrupting monitors, encourages sinful activities, etc. 
 
Online monitoring - Online contents are monitored by UAE TRA. The authority also prohibits using illegal internet materials like malicious codes, content hacking, using of unlicensed VoIP services, etc. 
 
Etisalat and Du, the only licenced service providers in UAE, also have the right to block online content in case of any complaints of defamation or abuse. The authority also has the right to take legal action based on the seriousness of the content. 
Last Updated Mar 31, 2018, 7:06 PM IST