WWE reportedly sold to Public Investment Fund in Saudi Arabia; social media goes berserk
WWE is on the verge of being sold, triggering the return of Vince McMahon as the executive chairman to facilitate the same. Meanwhile, reports suggest that the company has already been sold to Saudi Arabia, with social media going mad.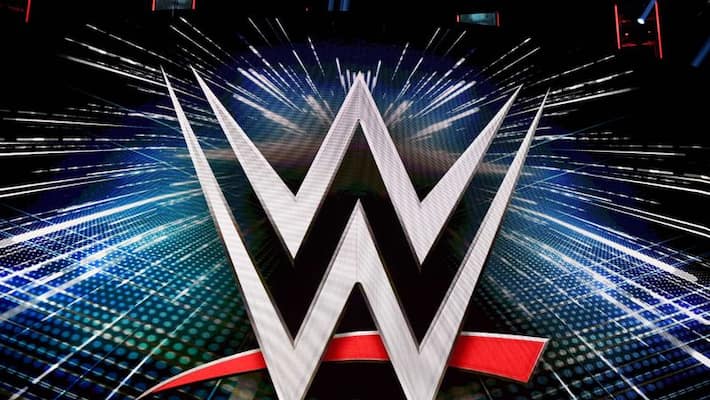 The World Wrestling Entertainment (WWE) has been making headlines of late, especially since last Thursday when Vince McMahon returned to the board as the executive chairman, having retired from the promotion just a few months back. While Triple H took control as the Creative Head after his departure, reports have stated that McMahon's return is based on a corporate role, which would be to negotiate the media rights and facilitate the sale of the company. While McMahon had long considered a sale of the promotion, it has finally been done, with reports stating that the Public Investment Fund of Saudi Arabia has struck a deal with WWE to own the company.
As per DAZN's Steven Muehlhausen, WWE will return to being a private firm, while it has been a public company since October 1999. He added that while it remains unclear if McMahon would be back as the Creative Head of the promotion, many inside the firm believe it is likely to happen.
ALSO READ: WWE - Supporters in split as Stephanie McMahon steps down as CEO post Vince's return
The report arrives hours after McMahon's daughter Stephanie stepped down from her role as the WWE Chairwoman and CEO, leaving Nick Khan as the sole-serving CEO of the company. Also, following McMahon's return, JP Morgan was hired as an advisor to facilitate the promotion's sale. At the same time, business giants like Comcast, Disney, Endeavor Group Holdings, Amazon and Netflix were touted as potential suitors.
However, despite reports saying Saudi's PIF has owned the firm, contemporary betting odds tipped Comcast as the solid favourite for purchasing the company. In the meantime, it remains to be seen if there is any truth to the Saudi PIF news, as WWE is yet to confirm any development regarding the same.
Last Updated Jan 11, 2023, 4:08 PM IST