Was fight with Guardiola reason behind Cancelo's Man City exit? Bayern Munich's new star breaks his silence
Joao Cancelo completed his shock move to Bayern Munich on Tuesday, with the Manchester City defender joining the German champions on loan until the end of the season.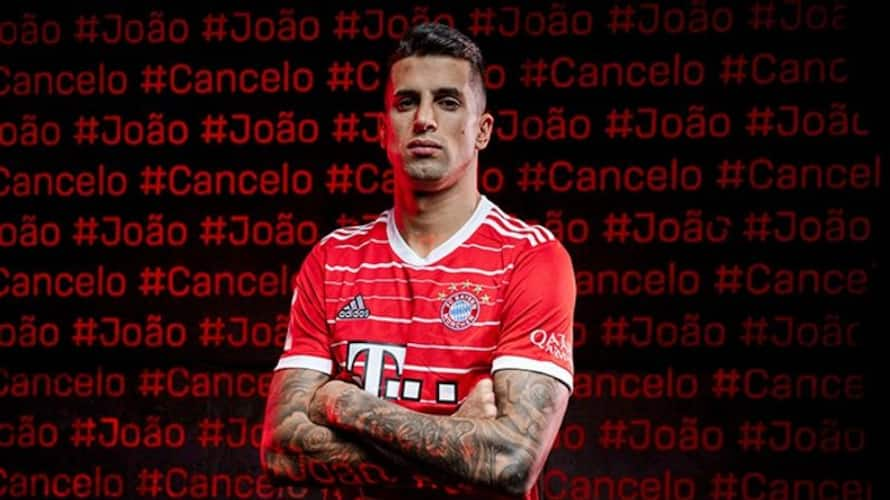 Joao Cancelo has refuted the claim that a fight with Pep Guardiola on the practice field caused him to leave Manchester City. On Tuesday, the Portugal international finalised his shocking transfer to Bayern Munich, joining the German champions on loan till the end of the current campaign. Bayern must pay 61.5 million pounds to acquire him in the summer.
When Cancelo found out he wouldn't be playing for City against Arsenal in the FA Cup last Friday, he got into a heated training ground disagreement with Guardiola. However, he claims this was not the reason for his prompt departure.
Also read: 'Once a Cityzen...': Cancelo sends heart-warming message to Man City fans ahead of move to Bayern Munich
"I've not had much game time in the past few weeks, which influenced my decision. It has nothing to do with my relationship with Pep," Cancelo said as he was unveiled as a Bayern player.
Upon the start of domestic football again, Cancelo had lost his place at City, starting just three of the team's ten games.
According to The Athletic, Cancelo's behaviour in practice was feared to be harming the rest of the team. City coaches thought he was disinterested in tactical discussions because he was frequently left out of the starting lineup.
Also read: 'What a transfer!' - Bayern Munich fans go crazy as Joao Cancelo completes loan move from Manchester City
After City decided to let him go, Cancelo is not anticipated to return to the team when his loan agreement expires because Bayern Munich is most likely to sign him permanently at the end of the current campaign.
Cancelo has joined the Bundesliga's top team, but with their previous three league games ending in 1-1 draws, they will have to fight to retain their crown.
As a result, their lead at the top of the standings has been reduced to just one point, but Cancelo is eager to begin playing with his new teammates and has admitted that he has always wanted to represent Bayern.
"I really wanted to embark on this new adventure at such a club with such a big history," Cancelo said. "It's a dream for me."
Last Updated Jan 31, 2023, 8:02 PM IST