Kochi police want roadside eateries in the city to come under CCTV surveillance
Police say the roadside eateries have become a safe joint for anti-social criminals as they function during odd hours.
Police also want sign boards displayed outside the shops to notify public about the equipment installed.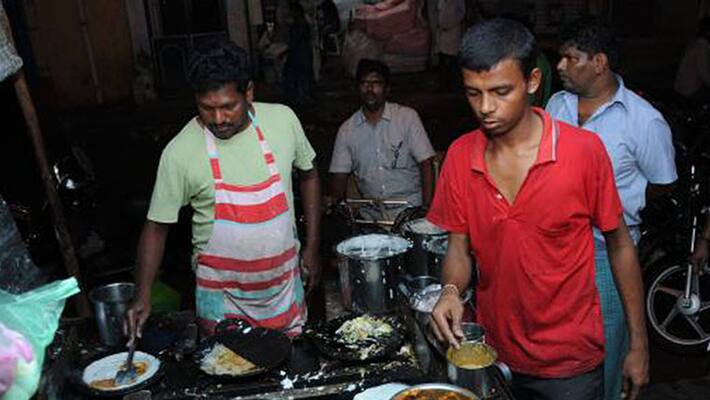 In the wake of growing crime incidents in the city, Kochi police have proposed to bring roadside eateries in Ernakulam under closed-circuit television surveillance. 
Police authorities are of the view that most eateries function beyond a specific time and such places are frequented by anti-social elements and criminals.
During the investigation of many cases, it has come to the notice that these shops are vulnerable to all kinds of people gather here during odd hours as they raise little suspicion, say police sources.
Authorities say though they do not want to impose specific time for the functioning of these places it would be made mandatory to install the cameras if the shops want to run beyond a certain time. Apart from that police also want the eateries to display a board notifying the surveillance.
Last Updated Mar 31, 2018, 6:39 PM IST