KJ George back in Cabinet gets Bengaluru Urban Development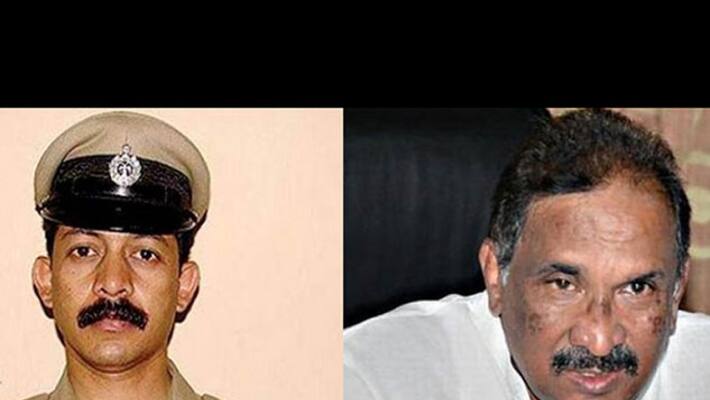 Following the 'B' report on Minister KJ George by the CID, Karnataka Chief Minister Siddaramaiah had got the green signal from Congress high command to reinstate George into the Ministry.
Accordingly, he will join the Cabinet on Monday.
MK Ganapathy, an hour before allegedly committing suicide on July 7, had given an interview to a local Kannada channel and accused ex-minister George and IGP Pranab Mohanty of harassing him.
Eventually, following Opposition parties demands, George had resigned from his post on July 18. This action was instigated by a Madikeri Court's order to file FIRs against both the accused.
Accordingly, the CID was investigating the case and registered FIRs against the Minister and IGP on July 19.
After questioning the minister, the CID gave a clean chit to him on September 17. Following the CID ruling, the Congress High Command has given the government the permission to include him in the Cabinet.
Last Updated Mar 31, 2018, 7:05 PM IST