Kerala ISIS suspects used encrypted messaging to communicate
The Germany-based messaging platform offers end-to-end encryption to communicate securely
Messaging platform uses private server and does not backup messages
Mansid, who was arrested from Kerala, also used Telegram messaging app using duplicate sim cards from Philippines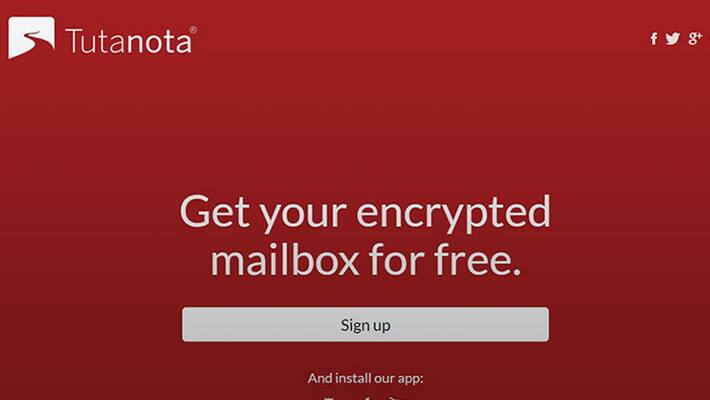 Youths, who were arrested from Kannur with suspected links to Islamic State (ISIS), took Tonadoda.com, an encrypted messaging application platform, to ensure protection to their communications. The National Investigation Agency (NIA) and Intelligence Bureau (IB) probing the ISIS links of Kerala youths also said the youths preferred this messaging app as the most secure mass marketing system available. 
 
The encrypted messaging app cannot be disrupted or monitored by government surveillance or interference, and this has caused the ISIS militants to switch from popular platforms like WhatsApp. The messages sent through this platform cannot be decrypted as it does not have any backup server, NIA said. 
 
The Germany-based end-to-end encrypted email facility provides privacy to messages sent through this platform making profiling impossible. Messages can be accessed only from sending and receiving system and is not stored on the server. Once deleted the message cannot be recovered even from mobile or computer which was used to receive the message. Further, even the email address is not stored in the server. 
 
The investigation has revealed that Mansid, who was arrested from Kannur, used Telegram messaging platform using duplicate sim cards from Philipines. However, he had not set the timer to self-destruct the messages after a set period of time, and the investigation agencies hope to recover messages that were not deleted. 
 
The NIA has seized laptops and mobiles from arrested youths and a tablet that was used by Mansid's wife. 
 
A team of officials from NIA and Kerala police arrested six persons, with suspected links to Islamic State was arrested from Kannur on 2 October. On questioning, it was found that the Kerala module, Ansar-al-Khilafah consisting of more than 30 persons was planning 12 attacks across the state.
 
Read more: ISIS: 30 Islamic State recruits plotted 12 terror attacks in Kerala
 
Investigation agencies have so far arrested 17 persons in connection with links to Islamic State.  
Last Updated Mar 31, 2018, 6:47 PM IST