Kerala government to pay salary and pension through treasuries
From April, salary and pension disbursed through bank accounts is being certified in treasuries
Core banking system will be introduced in treasuries from January onwards
The move is part of comprehensive fiscal management programme of Finance Department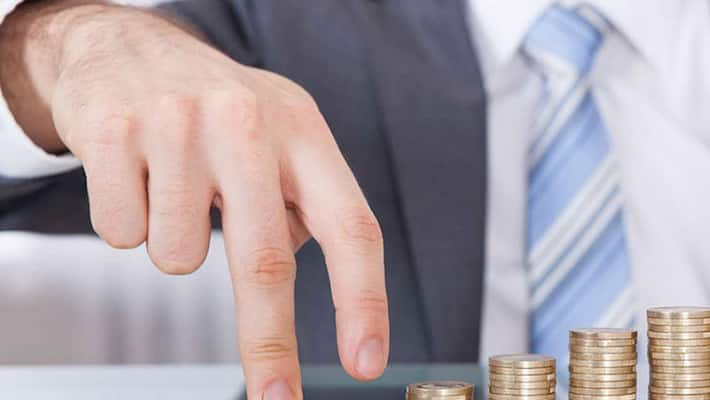 At a time when demonetisation has affected the banking system in the country, Kerala Government is planning to disburse salaries and pensions through treasury accounts. The new facility is likely to be implemented after introducing core banking system in Treasuries in January 2017. 
 
The move is expected to benefit the government as about 5.5 lakh persons in the state depend on banks to draw their pensions and salaries while 4.5 lakh employees use treasuries. As many as 50, 000 individuals get the amount directly.
 
The government is introducing core banking system in Treasuries as part of comprehensive fiscal management programme of Finance Department. The state government also aims to introduce an e-pay system which will help pensioners and government employees to pay exam fees and utility bills online. 
 
Those who want to get their pension or salary in the bank account can transfer the amount from treasury account to banks. They can give a standing instruction online to transfer the sum to the respective bank account. 
 
From April 2016, onwards salary and pension were disbursed through banks after certified in treasuries. With the new facility, government employees and pensioners can either opt to get their pension through banks or treasury account. 
Last Updated Mar 31, 2018, 6:42 PM IST