Currency ban: Police arrests man with sack full of money, recovers ₹62 lakhs
The police became doubtful about the behaviour of Rasheed and questioned him
This is the fifth time that he is bringing illegal money to Kozhikode
Police will hand over Rasheed and the money to enforcement authorities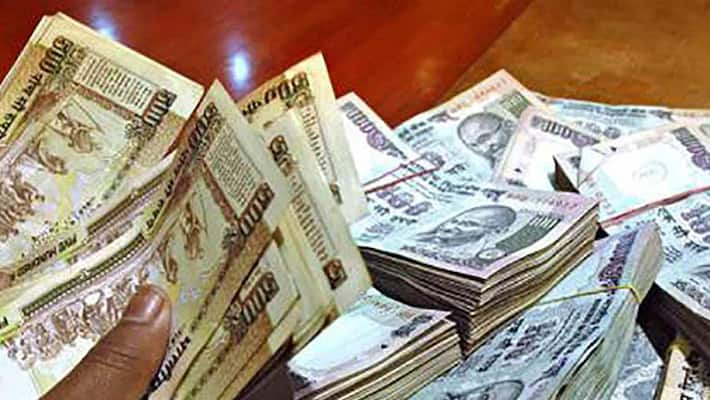 Kerala police on Tuesday seized unaccounted money worth ₹62 lakh from a bus passenger in Kozhikode bus stand on Tuesday. The passenger Rasheed, a native of Ernakulam, had ₹61, 98, 100 with him in denominations of ₹500 and ₹1000 when arrested. 
 
The seizure was made during a regular checkup conducted by Nadakkav Sub Inspector Gopakumar and senior police officer Babu Manassery. 
 
It was when the police became doubtful about the behaviour of Rasheed and questioned him that they came to know about the money. The amount was kept in two stacks, ₹500 notes worth ₹35, 000, ₹1000 notes worth ₹5, 84, 800 and two ₹50 notes. 
 
This is the fifth time that Rasheed is bringing money by bus to Kozhikode. The agent would contact him over the phone and collect the money, he said. 
 
Rasheed could not produce proper documents for the source of money, the police said. 
 
Police will hand over the money and the arrested to the enforcement authorities. 
Last Updated Mar 31, 2018, 6:48 PM IST