Bills of ₹ 2,000 worth ₹ 8 lakhs seized from beedi dealer
The dealer claimed that he received the notes in beedi trading.
The police were not ready to believe his version.
The central agencies have started an investigation.
The recent surge in used vehicles is also under scanner.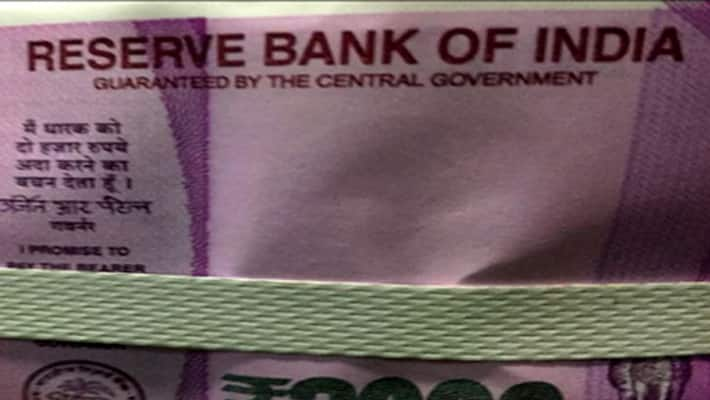 The restrictions imposed on dispensing new currencies after the Centre trashed the old bills of Rs.500 and Rs.1,000 seem to have little impact on hoarders as is evident from the recovery of newly issued Rs.2,000 notes to the tune of Rs.8 lakhs from a beedi dealer in Kerala. 
The police on Friday night recovered Rs.30 lakhs from a wholesale dealer of beedi at Aluva in Ernakulam district. It had Rs.2,000 bills worth Rs.8 lakhs. Though Venkitachalam, the dealer, claimed that he received the notes through trading,  the officials were not ready to take it for granted. 
The police suspect that a money laundering mafia was very active and that they used poor daily labourers from other states to stand in the queue at banks on a commission basis to get black money exchanged. 
Central agencies, including the Central Excise and Customs Department, have started an investigation into the case. They are also probing the suspicious surge in the sale of used vehicles in the state. The department has issued notices to second-hand vehicle sales agencies and State Road Transport Offices to furnish the details of the sales and re-registration in the past few days. 
 
Last Updated Mar 31, 2018, 6:32 PM IST