Woman loses large intestine after doctors leave cotton inside
During delivery, doctors left a large cotton gauge attached to the umbilical chord.
Due to this negligence, she lost 19 inches of large intestine.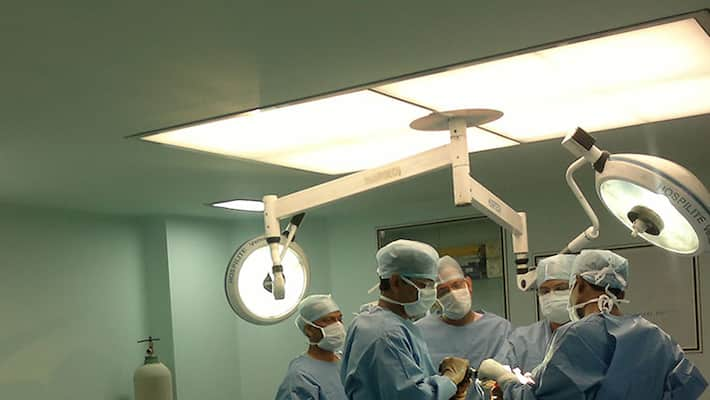 For Fathima and family an assurance from doctors from Government-run Bowring hospital about a normal delivery was a big sigh of relief as many hospitals failed to do so, but two months after the surgery, the women came back with complications, the hospital told her frequent stomach pain was caused due to acidity.
The family got an ultrasound scan from a private hospital which revealed that the doctors in a hurry had left an entire gauge of cotton. Now a complaint has been lodged at Commercial Street Police.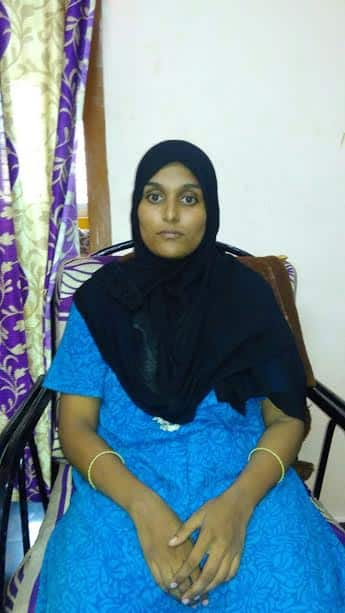 Yusuf M, Fathima's brother said that his sister was admitted to hospital in June and she had a baby boy through a normal delivery. Few day after the delivery she was sent home, but there she started feeling pain when doctors were consulted they said it is not an issue as it is acidity. "

"But when crossed checked with another hospital, we found that the duty doctors and those attended my sister has stuffed cotton in her umbilical cord to stop bleeding and forgot to remove the same. Due to this negligence, she lost 19 inches of large intestine as it was infected," he said.
Yusuf also complained to police and FIR is also registered. Now the doctors at Bowring are asking the family to come for talks and settle the issue amicably.
Last Updated Mar 31, 2018, 6:56 PM IST