Bandhs banned from Kochi village for 20 years now
Pulluvali and Vallam villages in Kochi have not observed any bandh for 20 years now
RSS worker's murder in Kannur also did not affect these villages
It was an all-party leaders' decision not to hold any bandhs, even when the state was observing one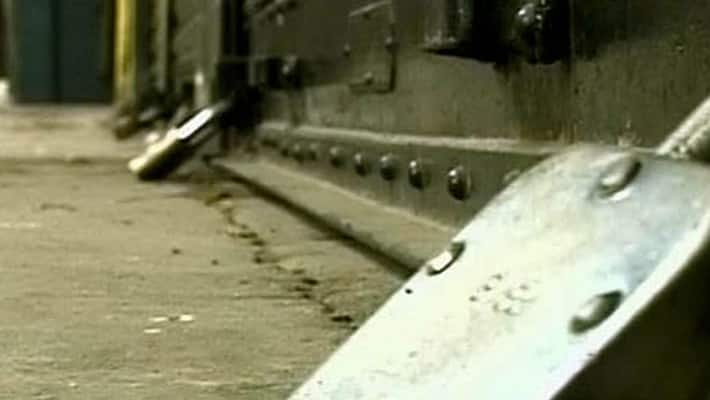 Pulluvali and Vallam villages are a perfect example of how leaders can handle situations out of the box. A pact was made twenty years ago in a meeting attended by the villagers and their representatives that no bandhs should be held in the two villages.
This pact is being seriously followed by the leaders as well as people of these two villages right up to the present day.
Accordingly, any bandh in Kerala doesn't affect normal life here. Shops are always opened, there is no halt to city transport. None of the factions or groups force people to shut the town.
So much so, the RSS worker's murder in Kannur also did not affect these villages. BJP had given a call for an all-Kerala bandh. But Pulluvali and Vallam villages functioned as usual.
It was an all-party leaders' decision not to hold any bandhs, even when the state was observing one. In this rarest of rare cases, not only taking such aa decision but standing by it for 20 years is a great achievement in itself.
Last Updated Mar 31, 2018, 6:36 PM IST