Smart phone users beware: Home Ministry issues alert on cyber fraud
Pakistani agencies are trying to steal vital information from smart phone users in India
The malware pause high chances of cyber fraud as mobile platforms are widely used for banking operations
Malware is mainly issued in the form of music and gaming applications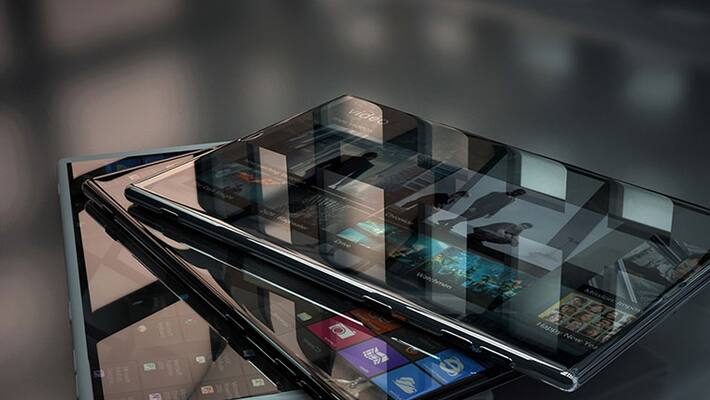 There is a bigger problem than just hackers, like Legion which recently hacked into the Twitter accounts of prominent personalities like Congress Vice-president Rahul Gandhi and journalist Barkha Dutt. The Home Ministry has issued an alert that Pakistani agencies are trying to steal vital information from smartphone users in India by using malware. 
 
The move pauses a significant threat to India as the government is promoting the transition to a cashless economy. People will be using various software applications to conduct financial transactions. 
 
The ministry has identified four mobile applications and has asked smartphone users to delete them to prevent cyber fraud. Alert is issued against four apps - Mpjunkie (music app), Top Gun (game app), Talking Frog (entertainment app) and Bdjunkie (video app). 
 
The Ministry has alerted that these apps pause high chances of cyber fraud especially when mobile platforms are used for banking operations. 
 
Earlier, in May, Home Ministry had said that ISI, the security agency of Pakistan, is using malware to spy Indian security forces. The spyware is issued mainly in the form of music and mobile gaming applications. 
 
Malware or malicious software are used to disrupt the operations of a mobile or computer to gather sensitive data or information. 
Last Updated Mar 31, 2018, 6:52 PM IST