RBI to issue new ₹10 notes with more security features
New notes will bear the signature of RBI Governor Urjit Patel
Year of printing will be marked on the reverse side of the note
Numerals on both panels will be in ascending size, from left to right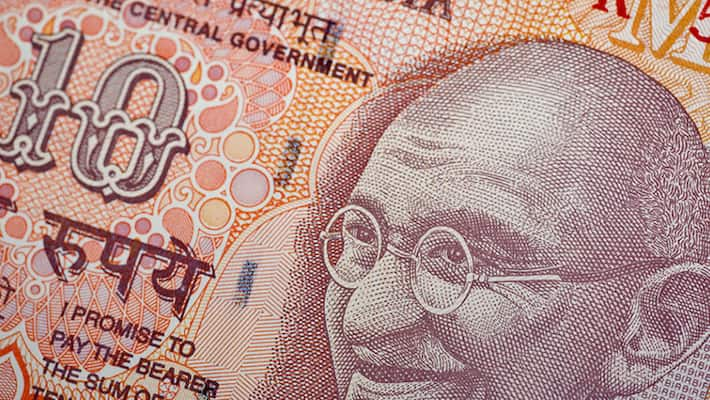 The Reserve Bank of India (RBI) has decided to issue new ₹10 denomination note with enhanced security features. RBI will issue Mahatma Gandhi series-2005 notes which will carry letter 'L' on both number panels. Notes will bear the signature of RBI Governor Urjit Patel. 
 
However, all notes in the denomination of ₹10, which is currently in circulation will continue to be in legal tender, RBI notification said. 
 
Year of printing will be marked as 2017 on the reverse side of the note, while numerals on both panels will be in ascending size, from left to right. But, the first three alpha-numeric characters (prefix) will maintain constant size. 
 
RBI has decided to issue new ₹10 denomination notes months after Prime Minister announced demonetisation.  
 
Specified Bank Notes (Cessation of Liabilities) Bill, 2017 received the assent of the President on February 27. With this legislation, holding, transfer and receiving of banned ₹500 and ₹1,000 notes have become a criminal offence. With this liability of RBI and government on demonetised notes also came to an end. 
Last Updated Mar 31, 2018, 6:35 PM IST