Pinarayi triple murder: Prime accused Soumya's ex-husband gives contradictory statements
The Pinarayi triple murder case has a new breakthrough with the accused Soumya's ex-husband Kishore being taken into custody
He is suspected of having a role in their younger daughter Keerthana's death in 2012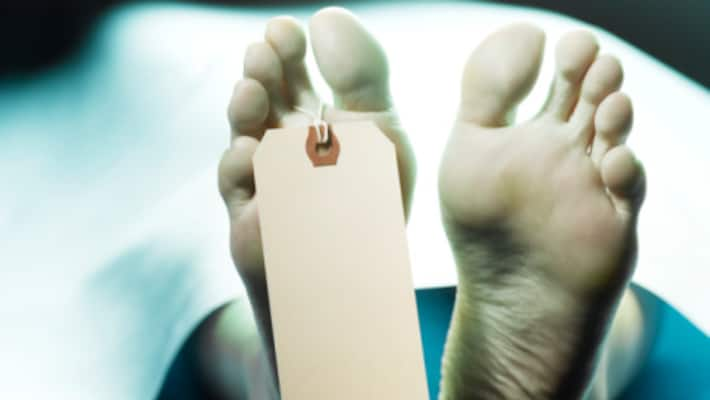 The Pinarayi triple murder case which sent shockwaves across the state, has a new breakthrough with the accused Soumya's ex-husband Kishore being taken into custody. He is suspected of having a role in their younger daughter Keerthana's death in 2012. But the investigation team has claimed that his statements were quite contradictory to that of the prime accused Soumya's.
According to reports, Kishore wasn't informed about their elder daughter Aishwarya's death which occured in January this year and thus did not attend her funeral. He told the police that the death of one-and-a-half-year-old daughter Keerthana in 2012 occurred due to natural causes as she was sick since the time she was 6-months-old. He also mentioned that Soumya had eloped once while they were in a relationship and her phone conversations with her paramour led to their breakup.
Earlier, Soumya had accused Kishore of trying to kill her and her child by asking her to consume rat poison as he was suspicious of the paternity of the child. Currently, there is no evidence against him but the police will probe into the matter further.
Last Updated Apr 28, 2018, 5:16 PM IST