Bengaluru woman loses Rs 2.2 lakh worth jewellery to Facebook friend
Bengaluru woman Aswini filed a complaint with Jayanagar Police against her Facebook friend for losing Rs 2.2 lakh worth jewellery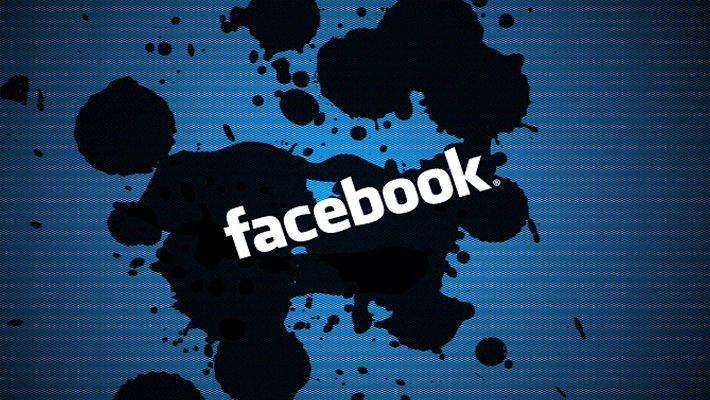 Bengaluru woman lost Rs 2.2 lakh worth jewellery to her Facebook friend. The victim Aswini has filed a complaint with Jayanagar Police regarding the matter.
According to sources, the 23-year-old woman received a request from Vinod alias Manjunath on June 1 and she accepted the request. Within 10 days, the duo exchanged numbers and became close friends. 
Soon after gaining trust, Vinod asked money from Aswini for his sister.  Without thinking twice, Aswini gave Vinod Rs 4,500 and later Vinod asked more money from Aswini saying his mother is ill. He added that his mother needs emergency surgery otherwise she will lose her life. 
Beliving Vinod, Aswini gave her ornaments worth Rs 2.2 lakh to Vinod. Soon Vinod started distancing Aswini. Vinod stopped answering Aswini's calls. She then began suspecting him.
Regarding the complaint, the police have taken up a case of cheating and launched a manhunt. 
In a similar incident, Kerala Police arrested a woman lieutenant colonel for allegedly defrauding a Kochi native of Rs 15 lakh after posing as a bride aspirant on a matrimonial website. She was tracked by the cops after a man lodged a complaint.
Last Updated Aug 3, 2019, 5:31 PM IST