Bengaluru Policemen learn English to better serve people
There is bound to be a lot of misunderstanding when one does not know the local lingo. While some make the effort, others continue their struggle in being understood. Policemen of Adugodi station however are doing their bit to learn English to better communicate and serve people who don't speak Kannada.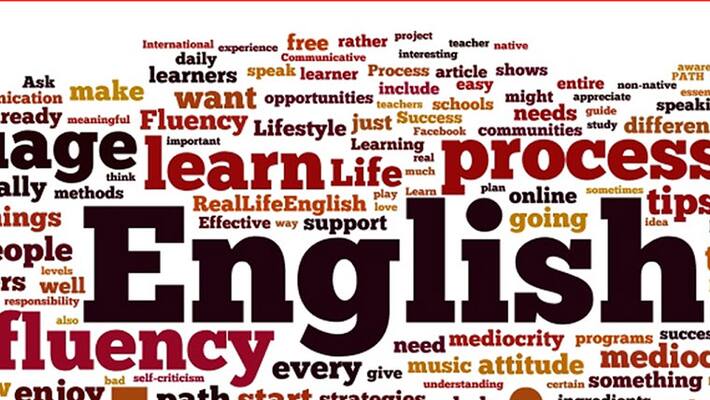 Bengaluru is home to people from all over the world. Many find themselves in the city seeking employment opportunities or to pursue their studies. Apart from Kannada, English and Hindi is widely spoken in the city. Knowledge of one of these three comes in handy for any stranger to get by in Bengaluru. But when it comes to communicating with policemen it sometimes becomes difficult for the ones who don't know Kannada. Very often, road accidents, traffic jams end up becoming shouting matches of incomprehension when the two parties don't speak the same language. Situations usually end up worsening due to misunderstandings because of the language barrier.
In an effort to help the situation Adugodi police personnel have taken the initiative to learn English. "Areas like Adugodi, HAL Airport, Whitefield, HSR Layout, Madivala has a large population who speak only English and it becomes difficult for the policemen to communicate with them," said assistant commissioner of police, south east ST Siddalingappa. "When a person who cannot communicate in Kannada asks for directions or seeks help, we should be able to communicate in English" added Siddalingappa.
Ravi Kumar, the inspector at Adugodi Police Station sparked the initiative, after realising that the language barrier was the main cause of many misunderstandings between public and policemen. "When both are speaking two different languages, their voices are raised, they seem angry and this leads people to believe that one is abusing the other".
Ravi Kumar said that the classes will be held over a period of 15 days and added that the hour-long sessions are compulsory for all 150 officers at Adugodi Police Station.
A traffic police officer said that when someone speaks to them in English, they feel insecure and inadequate as they cannot respond to them. "Learning English will help us understand people's problems and solve them efficiently," he said.
P Shanmugham, a resident and retired teacher who has volunteered to conduct the session said, "This session was needed to help cops explain to people who are violating rules as to why they are been fined."
Last Updated May 4, 2019, 2:27 PM IST