Bengaluru-based space start-up Bellatrix raises Rs 21 crore
Bellatrix has raised funding from several sources and is looking to speed up its rocket technologies demonstration in space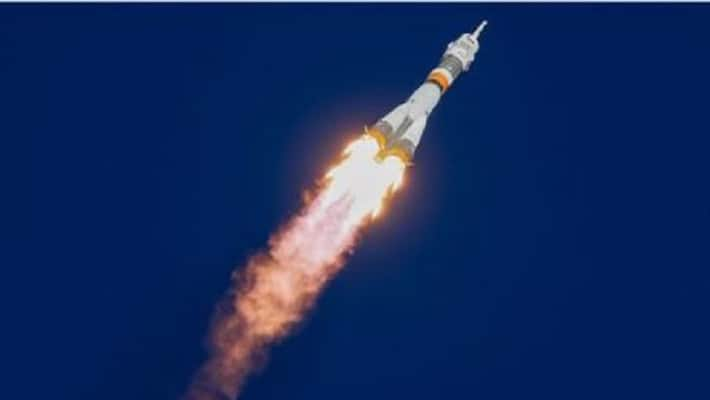 Bengaluru: The space start-up based in Bengaluru, Bellatrix Aerospace, said that it has raised close to Rs 21 crore in the 'pre-series A' round funding. The company has received funding from several sources including Bollywood star Deepika Padukone's KA Enterprises LLP.
The start-up has received funding separately from the Karnataka government's Karsemven Fund, IDFC Parampara, StartupXSeed, Survam Pvt Ltd, besides GrowX Ventures, Bollywood star Deepika Padukone's KA Enterprises LLP, incubators CIIE of IIM Ahmedabad and SINE of IIT Bombay.
Bellatrix which was founded in 2015 by a set of young engineers, has been developing low-cost launch vehicles for transporting a growing number of small satellites and novel propulsion systems.
The company has reportedly said that it would now speed up demonstration of its rocket technologies in space and their qualification. It is on its way to expanding its presence and developing a range of launchers.
According to reports, co-founder and CEO Rohan Ganapathy said that they will be subjecting their thrusters to rigorous ground qualification tests in the upcoming months. They will also be working on key innovations and are looking to expand to key global locations as well.
Bellatrix, now a team of 14 will look at doubling its strength, according to co-founder and COO Yashas Karanam.
Jatin Desai, general partner at Parampara Capital was quoted as saying that Bellatrix is at the cusp of commercialising path breaking innovation in space technology which has a huge addressable market globally.
The start-up is hosted at the Indian Institute of Science in Bengaluru.
It is presently working an electronic propulsion system for the Indian Space Research Organisation (ISRO) and projects of other undisclosed customers.
From Bengaluru to moon: NASA picks homegrown company as part of its lunar expedition in 2020
Earlier this month, Asianet Newsable had released a report on TeamIndus, incorporated as Axiom Research Labs, Bengaluru, which joined the consortium led by OrbitBeyond, a US space transportation company, in November 2018. NASA has tasked them to do lander engineering, which refers to the process of landing on the moon for their upcoming lunar mission.
Read more here: From Bengaluru to moon: NASA picks homegrown company as part of its lunar expedition in 2020
Last Updated Jun 24, 2019, 1:38 PM IST