Accountant steals thousands of rupees using master swipe card
An accountant, working in a petrol station in Bellandur, Bengaluru, was accused of stealing money from the locker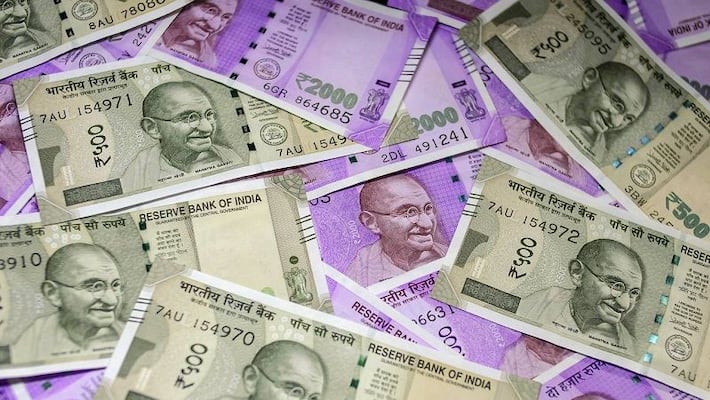 Bengaluru: An accountant has been accused of stealing money by using his swipe card.
The accused has been identified as Nitesh Daruk, a resident of Bellandur. It is reported that he had been working as an accountant at a petrol station in Bellandur, Bengaluru, for the past one-and-a-half years.
The robbery came to light when the auditors of the firm noticed that the amount collected from the petrol station and the money deposited in the account were not adding up.
Ramakrishna Rao, who is in charge of the petrol station, filed a complaint against Nitesh with Bellandur Police and claimed that the latter may have been using his swipe card. Nitesh is reported to have stolen thousands of rupees over a period of three months.
Ramakrishna Rao had received an email from the head office stating that Nitesh had taken Rs 25,000 from the locker in January. When he confronted him, he denied this. Ramakrishna Rao resorted to filing a complaint with the police.
The accused was in-charge of keeping the money in the locker after collecting it at the petrol station.  He had been given a swipe card to access the locker. In front of other employees, he would deposit the money in the locker. At 6.30 pm, when everybody left, he would allegedly use his swipe card to swindle cash.
Ramakrishna Rao submitted a CCTV footage to the police, showing Nitesh Daruk opening the locker and taking money from it. Police arrested him based on the evidence in the footage.
The Bellandur Police have arrested Nitesh Daruk and have remanded him to 14 days judicial custody.
Last Updated May 11, 2019, 5:17 PM IST