Forget 50 days, RBI will take months to print your cash
It has taken four days to spread ₹50,000 crores - 3.4% of the needed cash.
A full replacement of all the withdrawn currency will take months.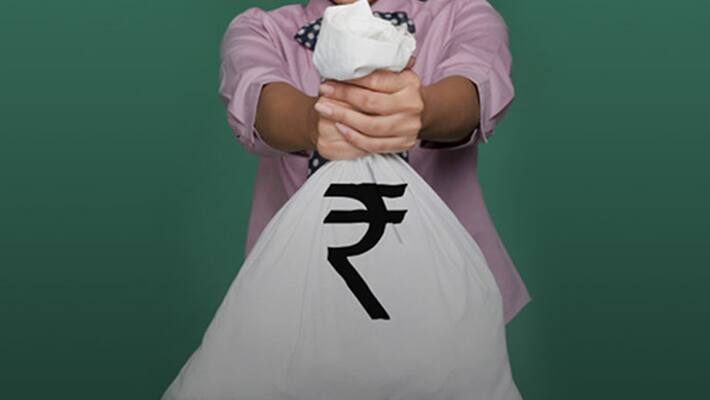 With no end in sight for the cash crunch faced by millions, the government has eased restrictions on withdrawal of alternate currency and extended by 10 days deadline for use of the defunct 500 and 1000 rupee notes for paying utility and fuel bills. The measures followed ever increasing queues at banks growing even after a week of the government decision to withdraw higher denomination notes.  
However, the end is not in sight. PM Modi, who initially stated that there would be a few days of difficulty, has now asked citizens to bear with their struggles for fifty days, claiming the issue will be sorted by then.
This number of days, though large, will still probably not be enough to overcome the massive currency shortage across the country.
If calculated with the current pace that our banks are maintaining in distributing the new currency, the calculations seem to expand up to four or five months.
Currently currencies of ₹500 and ₹1000 denominations in circulation is around ₹14,50,000 crores. Between 10th and 13th November, i.e., in four days the banks, post offices and ATMs across the nation have dispensed around ₹50,000 crores in ₹100 and ₹2000 denominations. This is about 3.5% of that number.
But the numbers get even more staggering beyond that. If the banks disburse ₹12,000 crore everyday in ₹2000 denominations, then it'll take 116 days to replenish the financial system - more than three months. But this is assuming that every note printed by the RBI is a ₹2000 note, which will certainly not be the case.
As usual, huge amounts of the ₹10, ₹20, ₹50, ₹100 and ₹500 will also have be printed.
The RBI assures the public that it has sufficient currency to replenish banks for their transactions. But sources say that the RBI has been nearly only printing new currencies for several days now, to replenish banks, ATMs and post offices.
So for a few months at least, physical currency will remain a hinderance in India. In view of this, experts calculate that the printing, transportation and other logistics of the new currency issues may cause adverse impact on the economy.
Last Updated Mar 31, 2018, 6:49 PM IST