When is Basant Panchami 2023? Know Shubh Muhurat and Significance, History of Saraswati Puja
Basant or Vasant Panchami, the first day of spring, is dedicated to Saraswati, the goddess of learning. On this day, people usually worship to the goddess and do puja.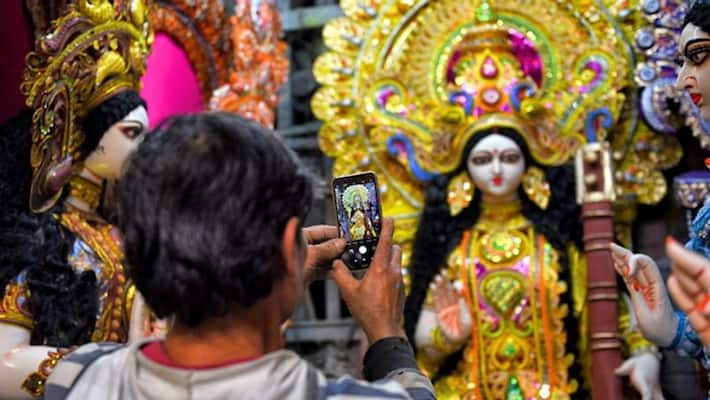 BASANT PANCHAMI 2023: Vasant Panchami is a Hindu festival celebrated throughout India. It is observed on the fifth day of the Hindu month of Magha, which occurs in late January or early February each year. The celebration heralds the arrival of spring and is dedicated to Saraswati, the goddess of learning.
On this day, people usually worship the goddess and do puja. Several educational institutions also engage students in cultural and educational activities such as music and dance performances. Others participate in the festivities by flying kites.
Depending on the locale, the celebration is linked with various folklore. Some people celebrate Vasant Panchami to honour Goddess Saraswati, while others celebrate the harvest and the arrival of Spring. However, the legend of the renowned poet Kalidasa is the most popularly recognised.
Also Read: Advantages of wellness vacations for a person's entire body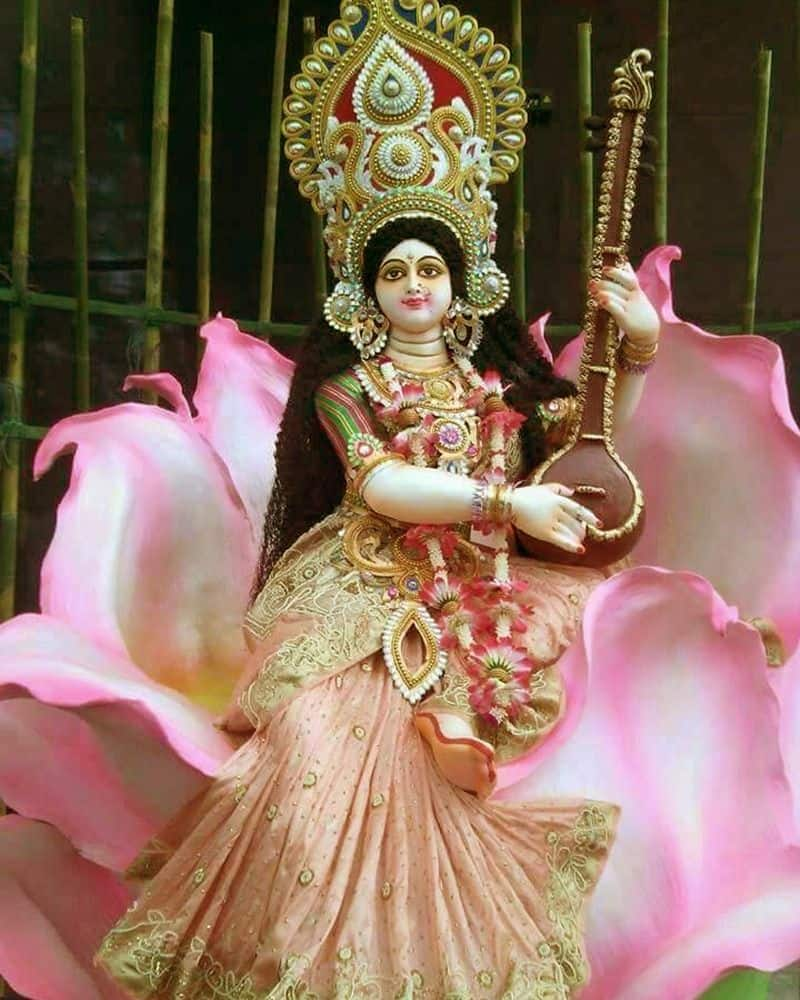 The narrative depicts Kalidasa as a simpleton who was duped into marrying a princess who despised him. The depressed poet attempted suicide, but the goddess Saraswati came in front of him and stopped him. He was urged to take a plunge in the river, and when he did, he emerged as an intellectual, informed, and cultured individual.
That is how he rose to prominence as a poet. This is why the goddess is honoured on this particular day. Devotees ask her to provide them the gift of wisdom.
Basant Panchami: Significance
Basant Panchami is celebrated every year on the fifth day (Panchami) of the Magh month Shukla Paksha. The day symbolises the start of preparations for Holi, which is held forty days following Saraswati Puja.
People link the colour yellow with Basant Panchami because the day is celebrated when vivid yellow blossoms of mature mustard plants can be seen in Indian fields. Several different yellow flowers of the season are presented to Saraswati, the Goddess of Knowledge, who is linked with this day.
Also Read: Iconic South-Indian delicacies that are a must-have addition to your list
Basant Panchami: Date and Puja Timings
Vasant Panchami will be observed on Thursday, January 26 this year. The Panchami Tithi will begin on January 25 at 12:34 PM and finish on January 26 at 10:28 AM. Vasant Panchami falls between 07:12 AM and 12:34 PM.
Basant Panchami: Festivities
Vasant Panchami is also known as Saraswati Puja in certain areas of India. Aside from that, various parts of India observe it in different ways. People still dress in yellow and eat yellow rice, a widespread ritual. In Punjab, the celebration is known as Vasant Ritu and is known as the Kite Festival.
Married couples on their first Vasant Panchmi visit temples in Maharastra dressed in yellow. During the Vasant Panchami festivities in Bihar, the old statue of the Deo sun god is cleansed and adorned. On this day, Rajasthanis wear jasmine garlands.
 
Last Updated Jan 23, 2023, 7:30 AM IST