Science goes small: Mini Human lungs lab grown
Mini lab-grown lungs to be model for pre-clinical studies of lung disease
These organoids mimic the complex human anatomy closely aiding research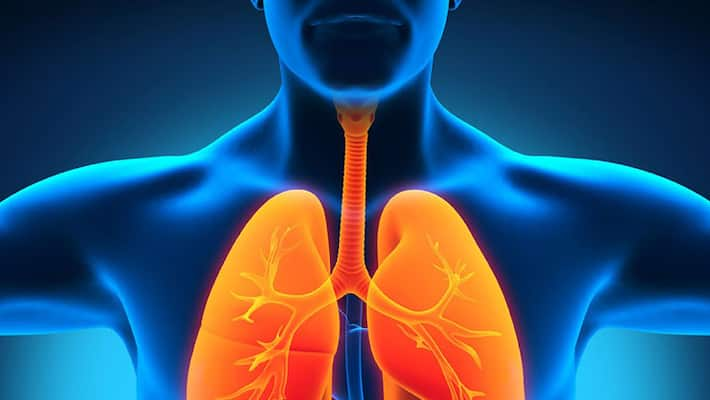 According to the journal eLife scientists can now grow 3-D models of lungs from stem cells, creating new ways to study respiratory diseases. This could be a quite an achievement for researchers and scientists who have been looking to make a headway in treating respiratory diseases like lung cancer.
The experiment was conducted on mice; researchers have transplanted lab-grown mini lungs into immunesuppressed mice where the structures were able to survive, grow and mature. They have been successful in generating organoids (three-dimensional organ-buds)  from human pluripotent stem cells (hPSCs). The same has been previously done with other organs like stomach, human intestine, brain and the liver.
Respiratory diseases account for nearly one in five deaths worldwide, and lung cancer survival rates remain poor despite numerous therapeutic advances during the past 30 years. These figures have propelled the need for more relevant models of research. For now, the study indicates that lab-grown lungs can help because they provide a human model to screen drugs, understand gene function, generate transplantable tissue and study complex human diseases, such as asthma.
In India, post Diwali the focus has shifted to pollution in the country, especially in the capital. Clouded and smog-filled skies have raised concerns in the country regarding the rising number of respiratory diseases. A report in 2015 by WHO gives India the dubious distinction of ranking first in lung disease deaths in the world, as many as 142.09 in every one lakh died from one form lung disease or the other. So such findings are surely to benefit us in the future, given our susceptibility to respiratory diseases.  
Last Updated Mar 31, 2018, 6:46 PM IST