Watch: This tribute to Kerala is a window view of God's own country
For those of us living outside the state, it certainly feels like a nostalgic trip
A tribute to a land where myriad shades of cultures seep into each other, contrasting ideas converse in reading rooms and diverse beliefs walk side by side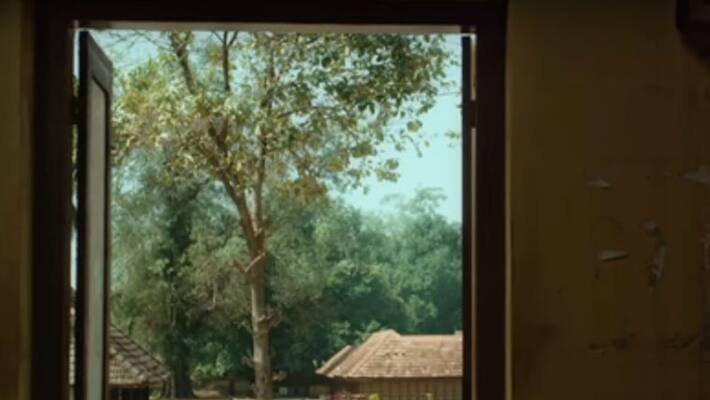 This enchanting video will certainly cause you to take a break from work and drink in the flavours that Kerala has to offer.
Every aspect of the state from tradition to modernity seamlessly mingles in a view that strongly indicates what define a Malayalee essentially. It shows what the state proudly carries within itself – the time when Kerala rubbed shoulders with great explorers, its religious diversity, the arts, the culture, the sights, the sounds...oh! and the list goes on.
The video is a visual treat, not one which is slide of photographs but as something seen from a Reading Room with View. For those of us living outside the state, it certainly feels like a nostalgic trip.
This Kerala Tourism film was conceived and scripted by Stark Communications  and directed by Sameer Thahir. And it has been described as a tribute to a land where myriad shades of cultures seep into each other, contrasting ideas converse in reading rooms and diverse beliefs walk side by side on vibrant streets.  #liveinspired
Watch:
The Malayalee's love for Kurosowa, the pride we take in the elephant, our biggest boast – our snake boat races all interwined with music and snippets from a Keralaite's favourite pastime listening to the news on the Radio.
Last Updated Mar 31, 2018, 6:55 PM IST