Heavy rains lash Mumbai and Kozhikode: Here are the details of the havoc
Heavy rains in states of Maharashtra and Kerala have wreaked havoc with a casualty of one coming in from the city of Kozhikode in Kerala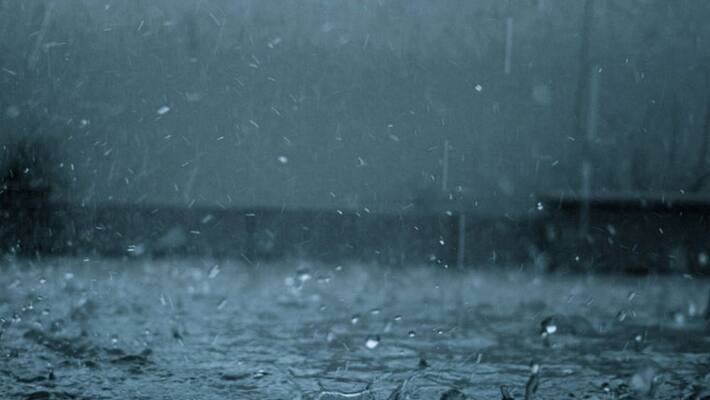 Heavy rains in states of Maharashtra and Kerala have wreaked havoc with a casualty of one coming in from the city of Kozhikode in Kerala. Khadeeja, an elderly woman, was killed after an uprooted coconut tree fell over her in the heavy rain.
The incessant downpour has hit the city of Mumbai with full fury disrupting the transportation system completely including the suburban train system and road traffic. The forecast of heavy rains with thunderstorm has thrown life off track and has also, reportedly claimed two lives in Maharashtra.
Incidents of building crashes due to water-logging  have come in while a person was electrocuted and the other was hit by a lightning strike.
The flights taking off from the Mumbai airport have also been delayed due to bad weather and congestion.
People have been asked to take extra precaution while stepping out from home as heavy rains with thunderstorms have been predicted for the next 48 hours. The rain has however, brought in a sense of relief from the sweltering heat.
Last Updated Jun 9, 2018, 4:59 PM IST