Hadiya video: Shefin Jahan asks Chief Minister to interfere
Shefin Jahan asked Chief Minister Pinarayi Vijayan to interfere in the case
In a video, Hadiya was seen saying that her father treats her brutally
Shefin requested Home Department to take Suo Motu action based on the video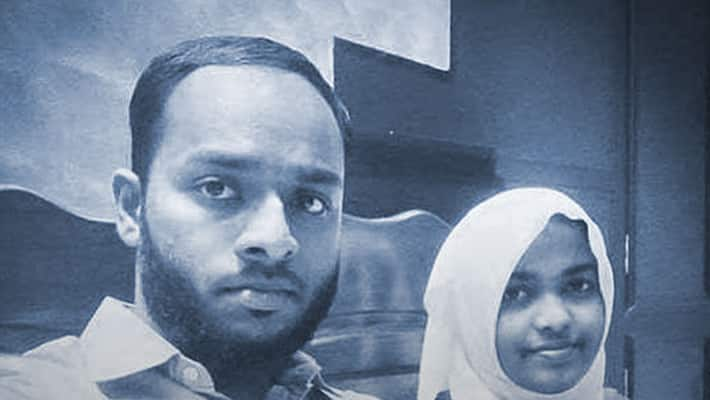 Shefin Jahan, the husband of Hadiya, has requested Chief Minister Pinarayi Vijayan to intervene in the issue after a shocking video of the woman emerged. He gave a petition to the Chief Minister in which it is mentioned that Hadiya is under house arrest for over five months and is facing severe human rights violation. 
In a video released by activist Rahul Easwar, Hadiya was seen saying that her father treats her brutally. The woman states that she might get killed anytime. 
"You need to get me out. I might get killed anytime soon. My father is getting angry and is kicking and hitting me as I pass by his side. What if my head or any part of the body hits somewhere, and I die," she can be heard asking. 
Also read: My father will kill me anytime: Hadiya
Shefin also requested Home Department to take Suo Motu action based on the video. 
Akhila Ashokan aka Hadiya, who got married to a Muslim after embracing Islam, was sent under the custody of her parents after Kerala High Court annulled her marriage. 
Last Updated Mar 31, 2018, 7:00 PM IST