Karnataka government has filed an affidavit with the High Court to ban two-seaters on bikes with or lesser than 100 CC capacity
Official statement in this regard is expected to be out within a week
The new rule will be applicable only to the 100 CC (or lesser) bikes brought after implementing the rule
The Karnataka government has taken the first step to bring out a rule against pillion riding the bikes with engine capacity of 100 CC. This decision has been taken following repeated deaths of pillion riders to the potholes in Bengaluru.
With the numbers of death of motorists, specially pillion riders going high, the government is trying to prevent the accidents by banning the pillion riders on bikes which are 100 CC or lesser capacity.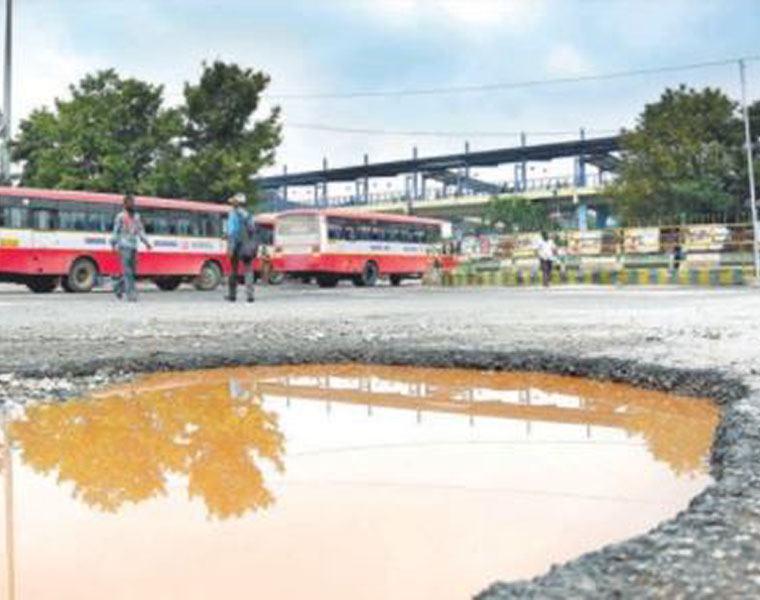 The Siddaramaiah government has already filed an affidavit with the High Court in this regard. The officers concerned are expecting that an official statement by the government in this regard will be out within a week.
The statement from the government is to the effect that in most accident incidents pillion riders become the victims.
However, this rule applies to the two-wheelers  (100 CC or less capacity) brought after the rule is implemented. In fact, the manufacturing companies will be asked to make single-seater motorbikes.
Here is what the people think: [You can also vote here]
Will the ban on pillion riding on bikes with 100 CC or lesser engine capacity in Bengaluru avert deaths caused by accidents?

— Asianet Newsable (@ANN_Newsable) October 21, 2017
According to the Motor Vehicles Act, pillion riders are not allowed in bikes with 100 CC or lesser engine capacity. But these rules were relaxed following the recommendations of Indian Road Congress.
Now the government is all set to implement the rule and scrap the privilege of two people travelling on the (specified) two-wheeler.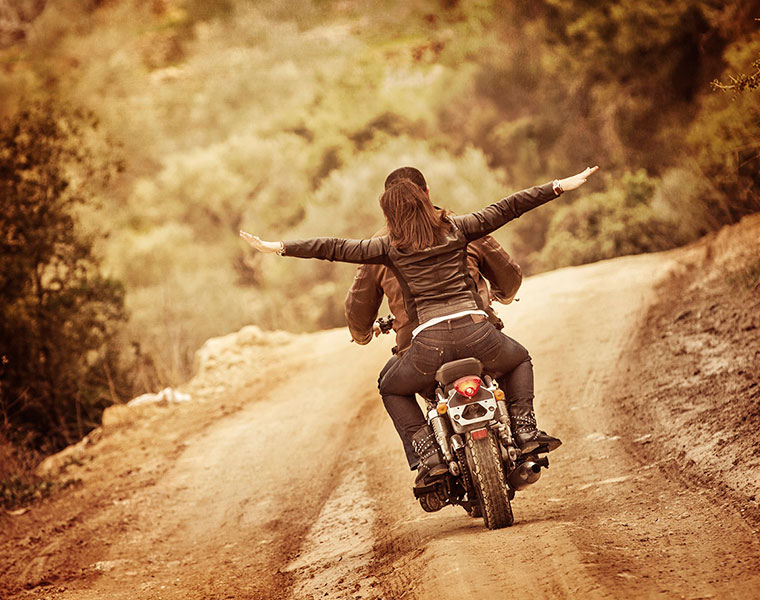 In reality, most of the two-wheelers are above 100 CC and with this rule applies to only yet-to-be brought bikes, hardly any drastic change can be seen in the accident scenarios in Bengaluru. 
The rule also states that if the newly-brought (single-seater two-wheelers) are modified and space is made for pillion rider, action will be taken against the owner of the bike (under 100 CC capacity).
Last Updated 31, Mar 2018, 6:46 PM IST