Anupama Gowda might be a star today, but she has reached this point in her life after facing many hardships
Born into a poor family, she had to drop out of school, work as a tailor before joining the cine industry
She has also worked as junior artist and had also faced sexual harassment
Here are nine facts from the life of Anupama Gowda popularly known as 'Akka', who is currently a contestant on the reality show Bigg Boss
Anupama Gowda might be a star today, but she has reached this point in her life after facing many hardships. Perhaps none of the Bigg Boss candidates had go through in life, what Anupama has gone through. Here are details about who is Anupama Gowda and her journey in the television industry.
1) Anupama Gowda was born into an economically poor family. Her mother was working in a garments factory and father was working as an associate in the Kannada cinema industry. She has a sister by the name Tejaswini. Their condition was so bad that sometimes they wouldn't have enough money to eat three meals a day.
2) Anupama had to give up studies at the age of 13. She had just completed sixth standard and the family did not have enough money to send her for further studies.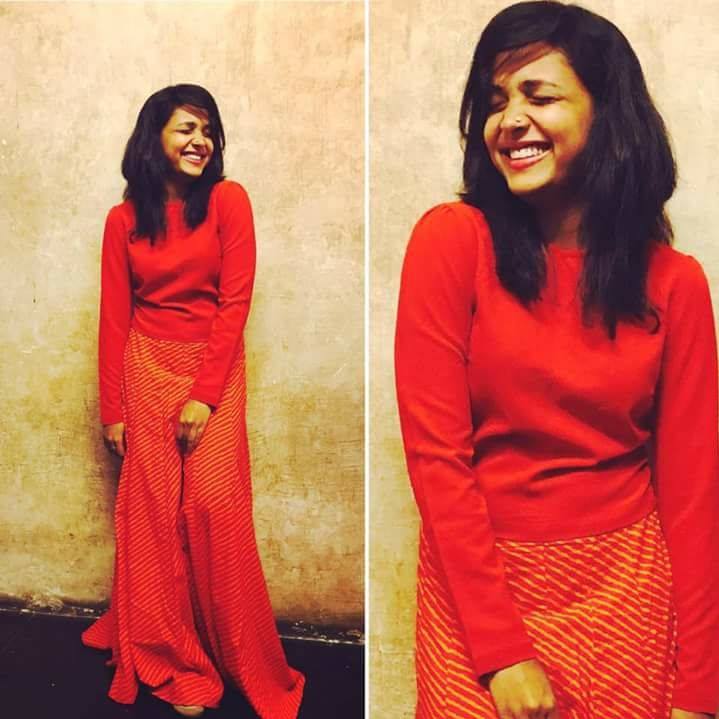 3) She learnt tailoring. After dropping out of school, she used to go to work with her mother and learnt tailoring. Sometimes, she would even do household works in some houses and help the family with little money she had earned.
ALSO READ: This is how much teenager Niveditha Gowda gets paid in Bigg Boss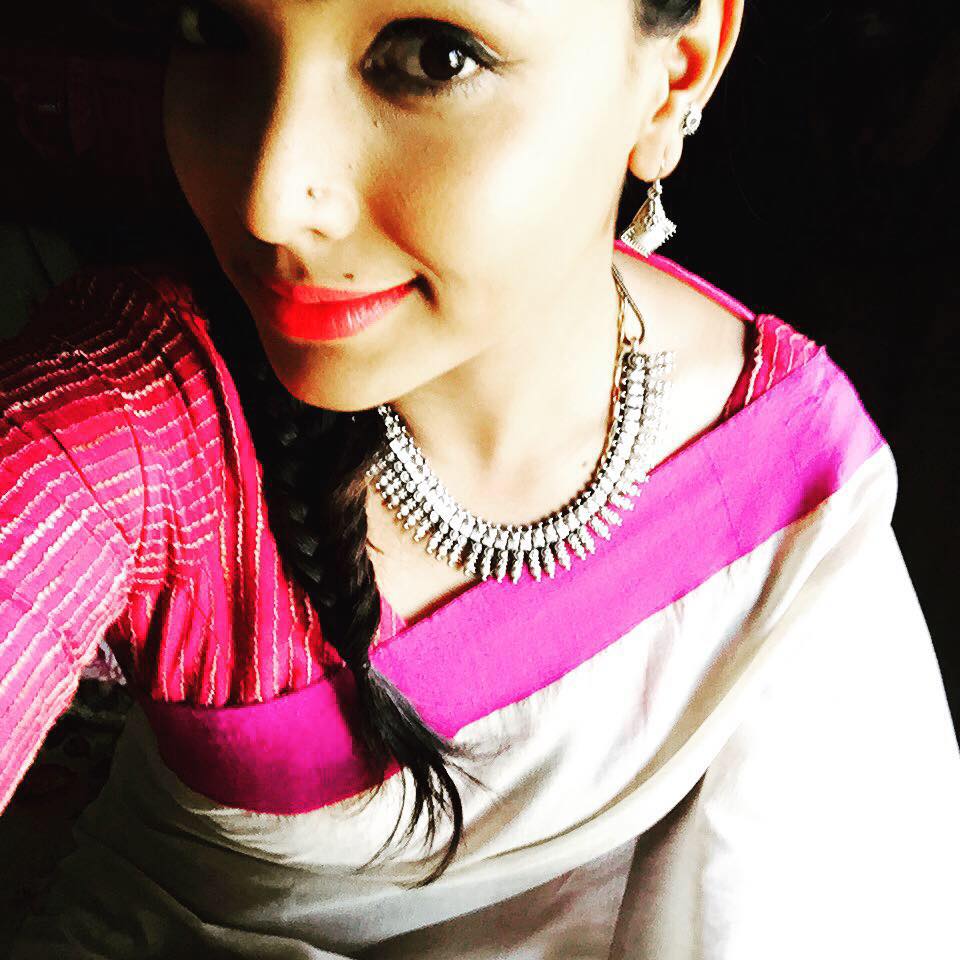 4) She got an offer to act in Darshan's  movie Lankesh Patrike as a junior artist in 2003. Following this she got small roles in the movie industry and was paid  Rs 100 per day. But this didn't last long.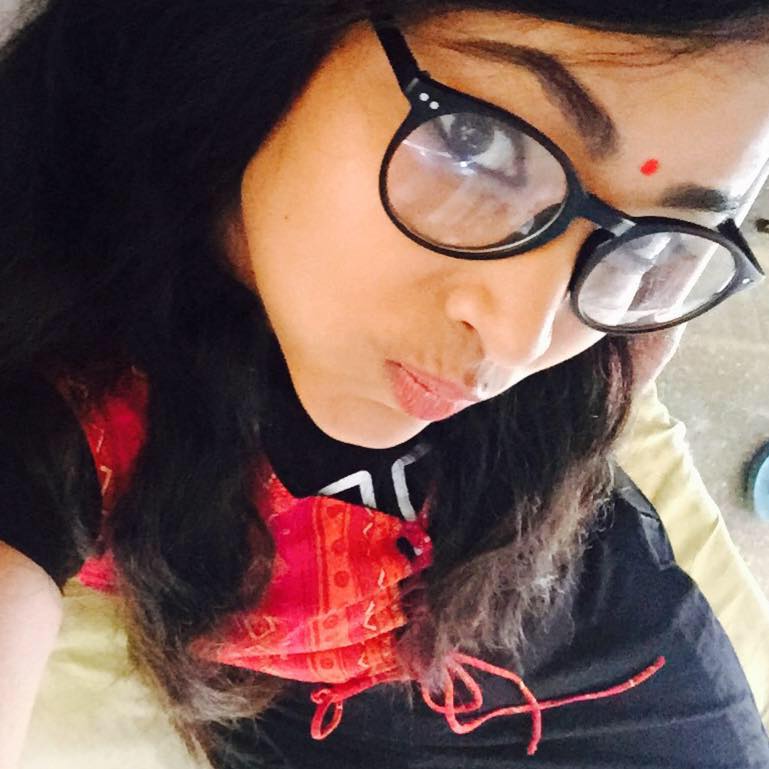 5) Anupama was sexually harassed. She was asked favours and was sexually harassed by a man well known to the family, who was almost of the age  of her father.
ALSO READ: This is the ultimate dream of barbie doll Niveditha Gowda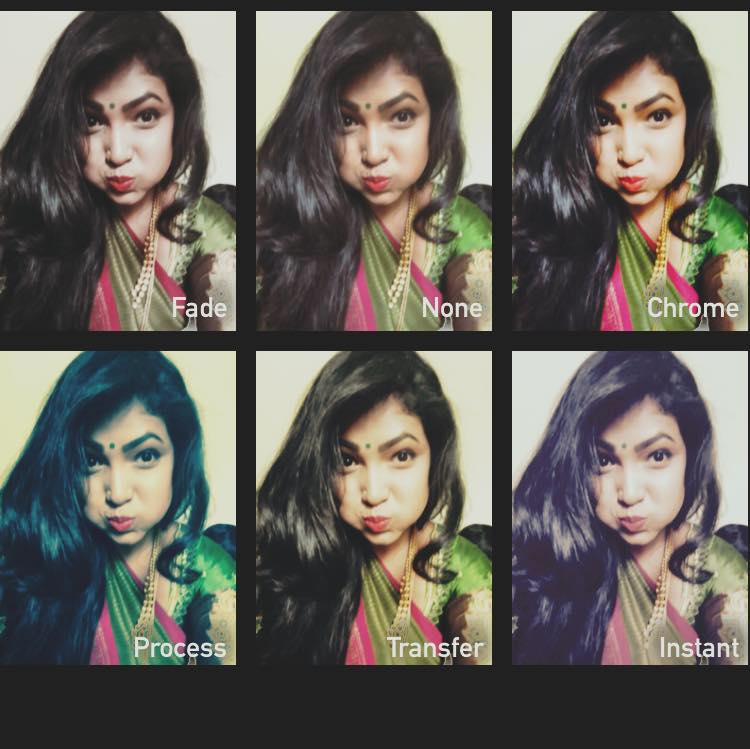 6) With this bitter experience, she decided to stop acting and just told at home that she was no more interested in acting. She continued the tailoring job.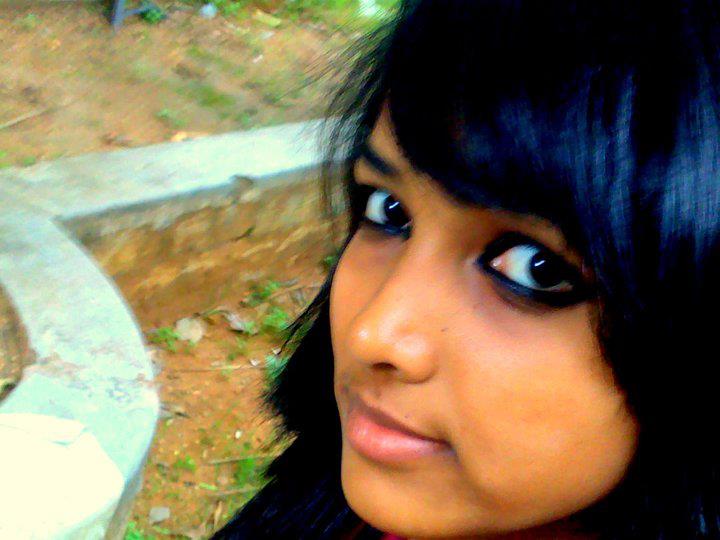 7) However, after some years she had auditioned for the lead role of Akka serial in Colours Kannada. She not only got to play the lead role but had double role (negative and positive). She became famous and her stars changed.
8) She went on to act in the lead role in the movie Nagari. Recently, she was seen in the web series Loose Connection.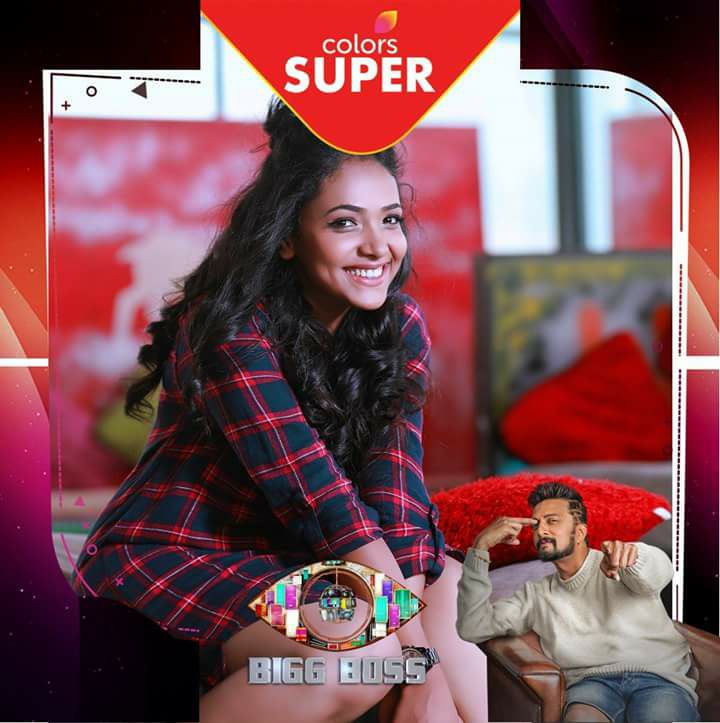 9) Though Anupama was eliminated in the final stages of Bigg Boss, she has won many hearts of Kannadigas. 
ALSO READ: Here are five things you did not know about Bigg Boss contestant Ashitha