Unknown lands ₹10-crore worth of problems  on Paan-seller's lap
Pappukumar Tiwari went to withdraw ₹1000 from his account.
To his shock, he found that he had a balance of ₹10-crore.
His account now has been blocked by SBI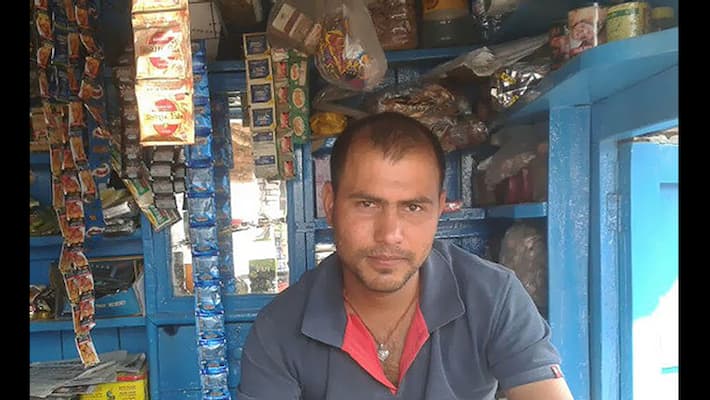 An ordinary Paan-seller is under investigation by the income tax department and is also being questioned by the police somebody deposited ₹10-crore in his bank account.
The incident took place in Giridih district of Jarkhand. The bank officers and the police infer that some black money hoarder must have deposited the amount in the Panwala's bank account. 
Pappukumar Tiwari, who has already been questioned by the local police, holds  a savings bank account in State Bank of India, Gandia Branch. He had a balance amount of around ₹ 5000 in his account. But on November 18,  when went to the ATM to draw ₹ 1000 he was bewildered to see a huge amount of ₹ 10 crore credited to his account.
He told to the media that the whole night he could not sleep. But in the morning he got up from the bed and approached the Branch Manager. The Manager immediately informed the Cyber Crime Department and his account was blocked.
Branch Manager told to the media that his account will be reactivated after the completion of investigation.
"Some fraud transaction has happened with Pappu's bank account. The cyber crime police are investigating the case" local SBI manager told the press. The income tax department also is looking into the matter.
Last Updated Mar 31, 2018, 6:58 PM IST