Nov 28 Bharat bandh: 7 things to help you prepare for the protest strike
United opposition has called for Bharat bandh on November 28
People have faced problems during recent strikes in Karnataka, Tamil Nadu, Kerala
Here are seven steps which will prepare you to face the bandh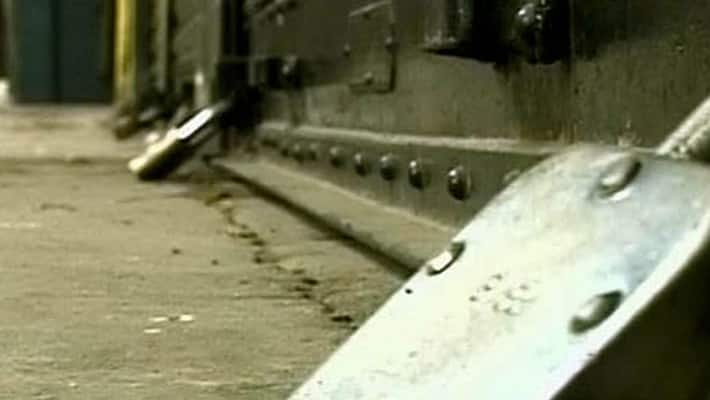 14 parties have come together in support of the bandh, whereas PM Modi supporters have opposed the strike. This has caused confusion among the people.
But as November 28 is a Monday, and most people are likely to extend their holidays, it is better to be prepared to face the bandh. Especially, in Karnataka, Tamil Nadu, Andhra Pradesh and Kerala which have seen series of bandhs turning violent, one better be prepared for the Monday bandh.
Follow these seven steps and get prepared to face the bandh: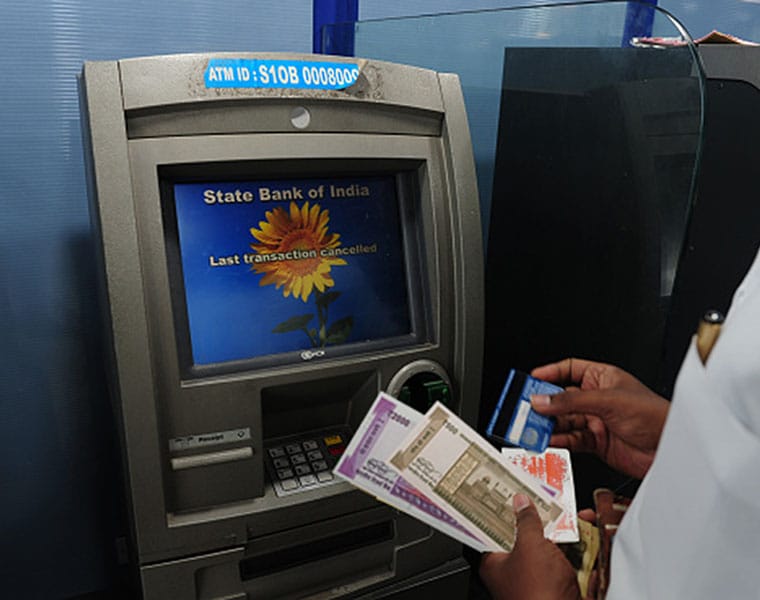 1)    Withdraw cash
At a time when everyone is facing a cash crunch, withdraw some money in advance as most ATMs, banks are likely to have 'out of cash' board hanging outside.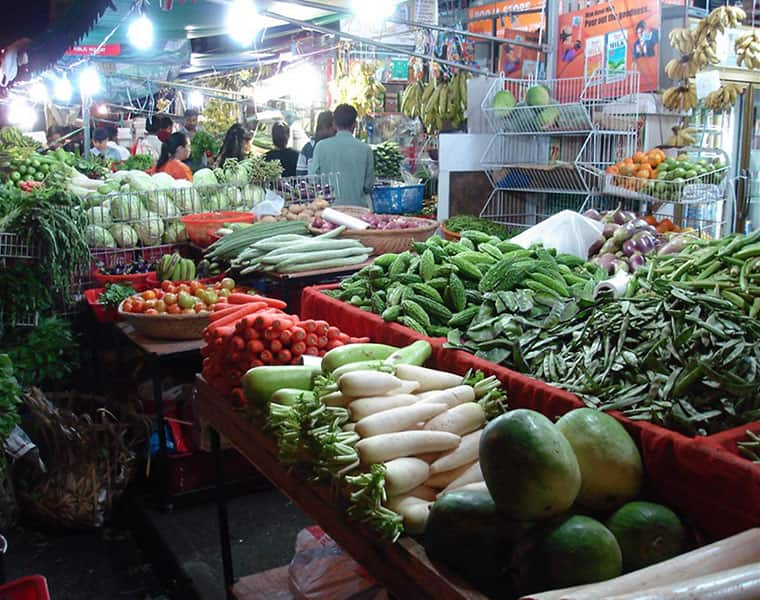 2)    Fill your fridge with eatables
Buy your grocery, vegetables, eggs and milk in advance. So not expect the shops to be open on November 28.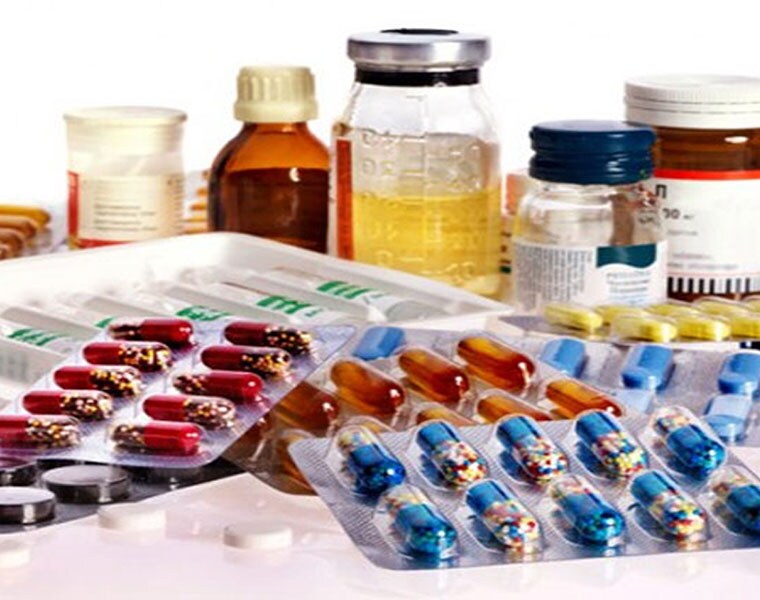 3)    Medical emergency
Buy your regular medicines before November 28. Apart from that keep basic tablets, ointments or any necessary medical tools like inhaler (for asthma patients), anti-allergic tablets, bandages handy so that you do not have to rush to a medical emergency on the bandh day.
4)    Opt to work from home
Those who have the option to work from home, better not venture out on Monday. Take permission from your office and be safe.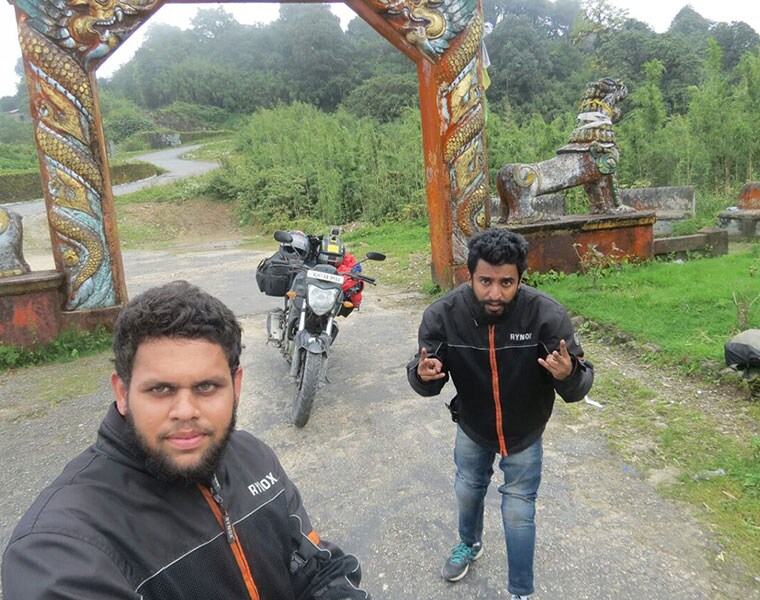 5)    Cancel holiday travelling plans
If you are planning to go on a holiday or come back to the city after an extended holiday on Monday, please cancel your plan. Better not travel and get stuck midway.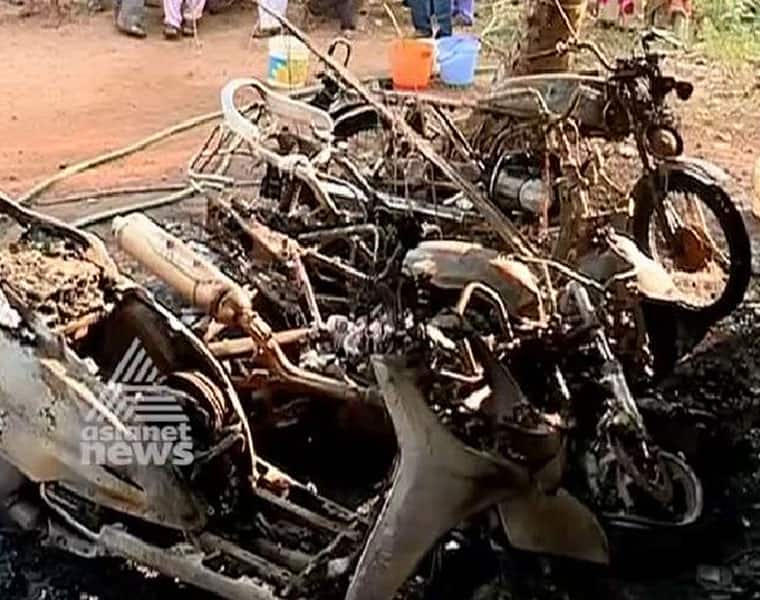 6)    Park your vehicle inside the building
Do not leave your vehicle on the roadside. Do find a safe place to park it as protesters (if there are protests), are likely to pelt thrones or might even set vehicles on fire.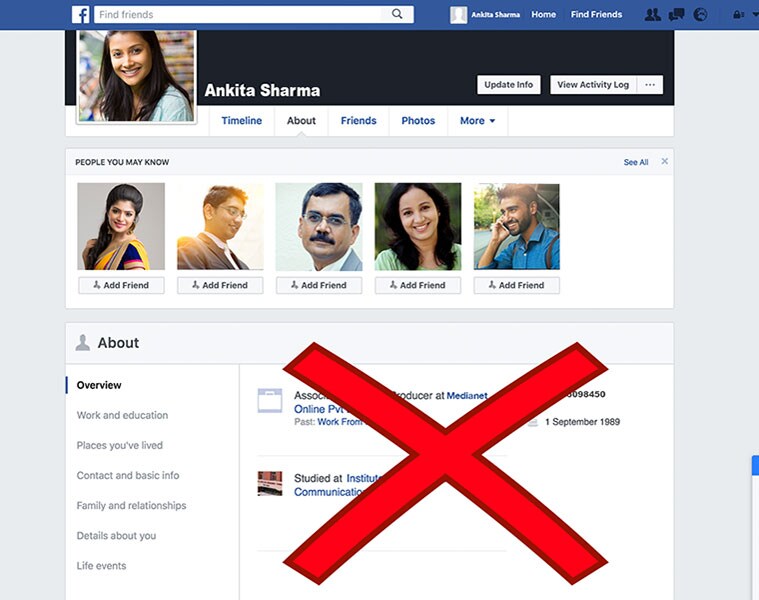 7)    Avoid posting provoking messages on social media
Social media has become the forum to express your views in public. But on the bandh day, do express your views but do not provoke others to act violently.
Last Updated Mar 31, 2018, 6:36 PM IST