National banks to be non-operational for 11 days in July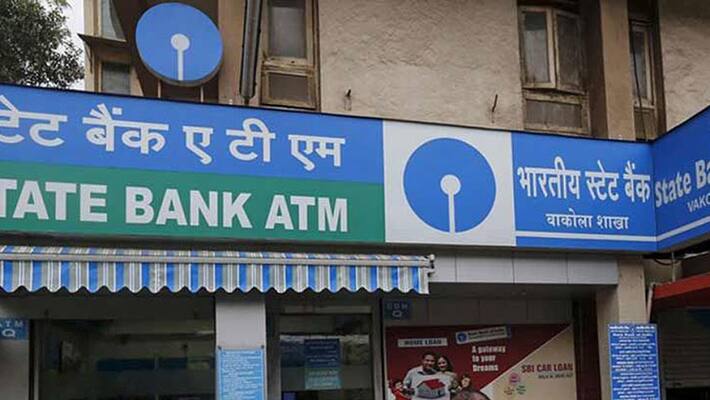 Bank employees are all set to go on a stir on July 12, 13 and 29. Apart from their weekly offs and the strike, the month of July also has a national holiday for Ramzan that makes a total of 11 days that the banks will be non -operational.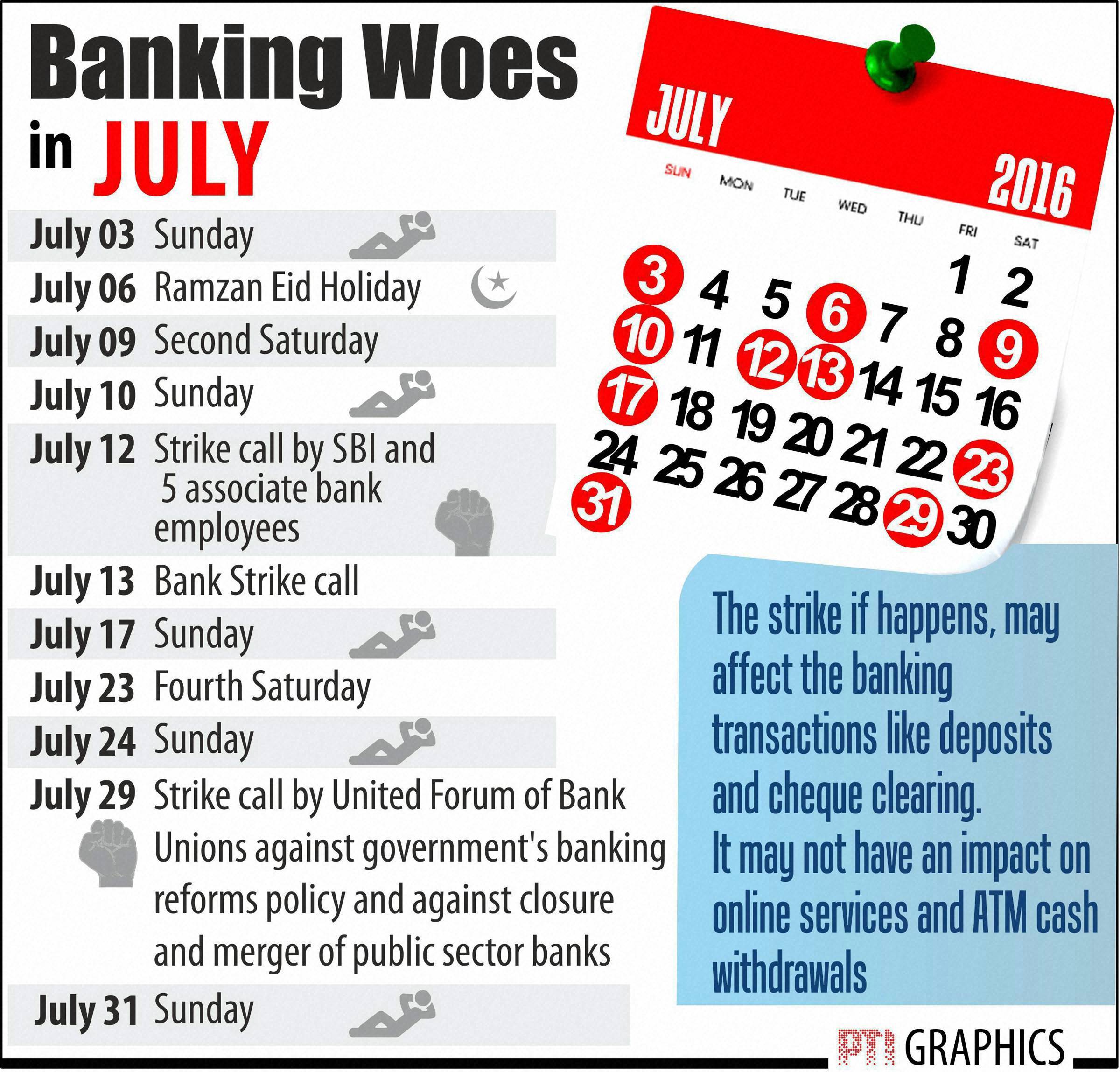 The bank holidays can leave people with a cash crunch. So it may be better to plan finances and transaction a little ahead for this month.
There can also be a delay in cheque clearance and online clearances. Processes like loan applications, demand drafts and cash deposits might also have to wait.
However, as most banks have outsourced the function of depositing money at ATMs to private organisations, people might not face any difficulty in withdrawing money from ATMs.
Last Updated Mar 31, 2018, 6:45 PM IST