Kerala government makes COVID-19 negative certificates mandatory for all expats returning home
Kerala's death rate is still one of the lowest among Indian states. It had recorded 20 deaths so far out of the coronavirus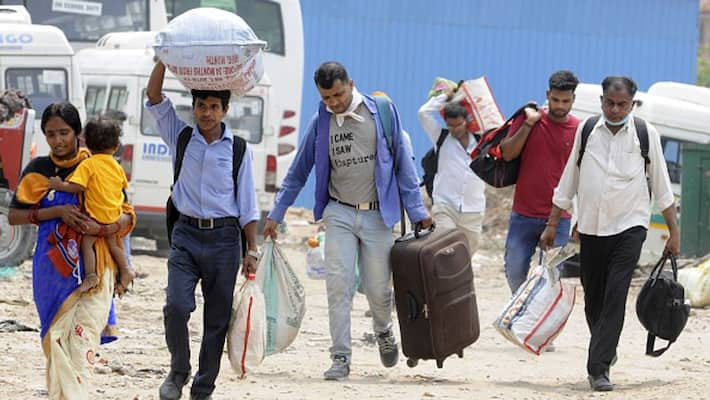 Thiruvananthapuram: The Kerala Cabinet meeting decided to make it mandatory that all expats returning to Kerala should have COVID-19 negative certificates.
Earlier, the state had said that those passengers of chartered flights should have coronavirus negative certificates but now has made it mandatory for all inbound flights.
Meanwhile, the state has decided to approach the Centre seeking its intervention to arrange the facilities at foreign airports.
The state will ask the Centre to arrange the Truenet rapid testing system for the returning expats. This system has to be made available at the airports by the respective embassies.
Kerala, where coronavirus cases have been spiralling, identified 79 new covid-19 patients on Tuesday (June 16), while 60 existing patients recovered, said the state's health minister KK Shailaja in a statement.
With this, the state's active cases have reached 1,366 till date, while a total of 1,234 patients have recovered, said Shailaja.
Last Updated Jun 17, 2020, 5:02 PM IST