6.9 magnitude earthquake hits Myanmar, shocks felt in East, North India 2.0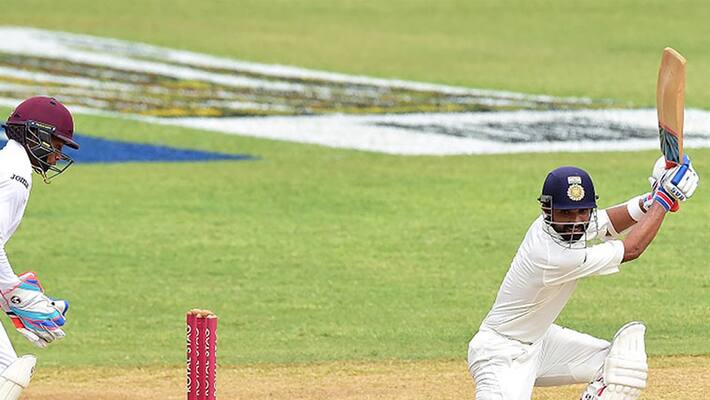 Tremors were felt this evening in parts of North and East India when a 6.9 magnitude earthquake hit Myanmar.
The U.S. Geological Survey (USGS) said the quake measured 7.0, 100 km (62 miles) north-northwest of the city of Monywa, North West of Myanmar.  
Reports suggest people came out of their houses to open areas.  
So far there are no reports of damage or casualties. Aftershocks are likely.
More details are awaited.
Last Updated Mar 31, 2018, 6:31 PM IST