Coronavirus: Delhi LG orders 5-day institutional quarantine for COVID-19 patients
Delhi Lieutenant Governor Anil Baijal passed an order on Friday putting an end to the Delhi government's home quarantine strategy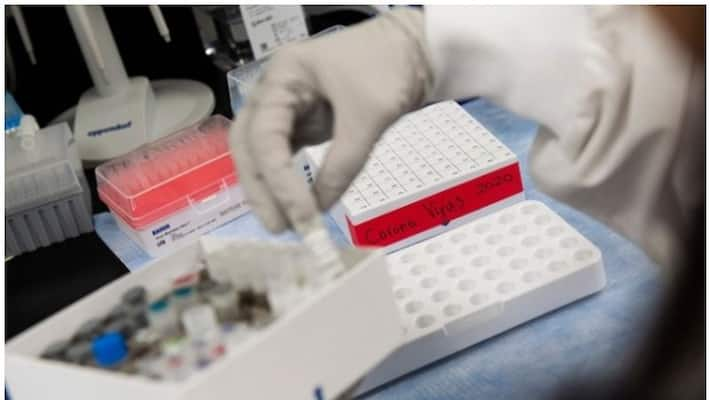 New Delhi: Lieutenant Governor Anil Baijal on Friday (June 19) ordered a five-day mandatory institutional quarantine for every COVID-19 patient under home-isolation in Delhi, a move the AAP government termed "arbitrary" that will "seriously harm" the national capital.
For the first time, Delhi recorded over 3,000 fresh coronavirus cases on Friday in its highest single-day spike so far, pushing the tally to 53,116 cases. With 66 fatalities in 24 hours, the death toll reached 2,035.
A high-powered panel set up by Union home minister Amit Shah has recommended fixing the cost of a COVID-19 isolation bed in private hospitals in the city in the range of Rs 8,000 to Rs 10,000 and an ICU bed with ventilator at Rs 15,000-Rs 18,000 per day, the ministry said.
In his order, the LG said after the five-day institutional-quarantine, asymptomatic COVID-19 patients will be sent for home-isolation.
"Five-day institutional quarantine of each case under home-quarantine is to be made mandatory and, thereafter, (they) will be sent for home-isolation, except in cases where symptoms require further hospitalisation," Baijal said in his order.
The move is likely to put further stress on the already stretched health infrastructure.
The order implies that every coronavirus patient has to necessarily spend five days in institutional quarantine, a government-run facility dedicated for coronavirus patients.
In response, the Delhi government said the LG's decision on home quarantine is "arbitrary" and will "seriously harm" Delhi. It further said there is already a severe shortage of doctors and nurses to treat serious patients and in such a scenario, from where would medical manpower come for taking care of these quarantine centres.
As on Friday, Delhi had 53,116 coronavirus cases of which 27,512 active cases. Delhi on Friday reported 3,137 fresh cases. The number of those in home isolation stood at 10,490. Of the 10,961 beds, only 5,078 were vacant.
Last Updated Jun 20, 2020, 10:43 AM IST