Coronavirus scare: Sale of masks, hand sanitizers sees spike in India
As TV anchors shout at the top of their voice in order to inform people about the deadly coronavirus, pharma stores have witnessed a spike in the sale of masks and hand sanitizers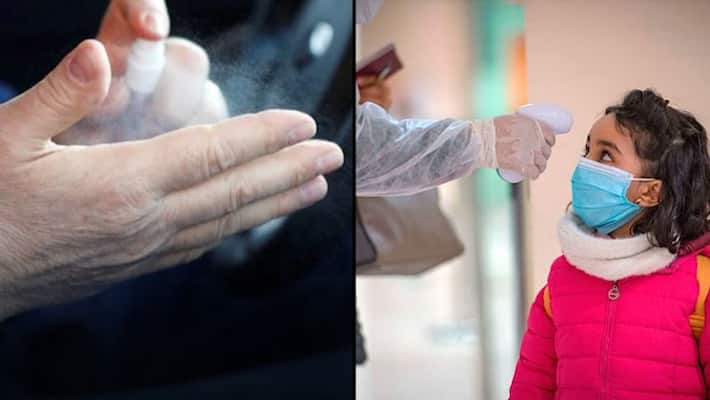 Just like Severe Acute Respiratory Syndrome (SARS) that had created panic 15 years ago, the coronavirus scare has increased the sale of masks and disinfectants.
Due to the fear among people about contracting the virus, medial stores have witnessed a sharp rise in demand for masks and hand sanitizers. Few medical shop owners say that due to fear of COVID-19, some people buy dozens of masks and hand sanitisers. As a result, suppliers have been asked to procure more of these items.
COVID-19 first was reported in Wuhan province in China and soon spread to the rest of the world. In India, so far, 28 cases of coronavirus have been reported with a sudden increase in people testing positive for the virus.
Last Updated Mar 4, 2020, 5:31 PM IST