16-year-old girl brutally beaten by men in Gujarat; video creates furore on social media

The message to care for girls of the country seemed to be lost on the minds of few people in Gujarat. A tribal girl was mercilessly beaten by four men, who snatched her dupatta and repeatedly kicked her on her back, because she had eloped with a 34-year-old man.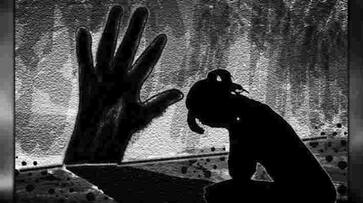 A 16-year-old was brutally beaten up for eloping with a man over twice her age. From dragging her by her hand and hair to hitting her with a stick until it broke to kicking her and slapping her, few men went through various ways of physical assault.
The incident occurred in Bilvant village located in Chhota Udaipur Taluka in Gujarat on May 21. After the vídeo made it to social media, Twitterati was left fuming, prompting the police to swing into action against those accused of beating up the minor girl.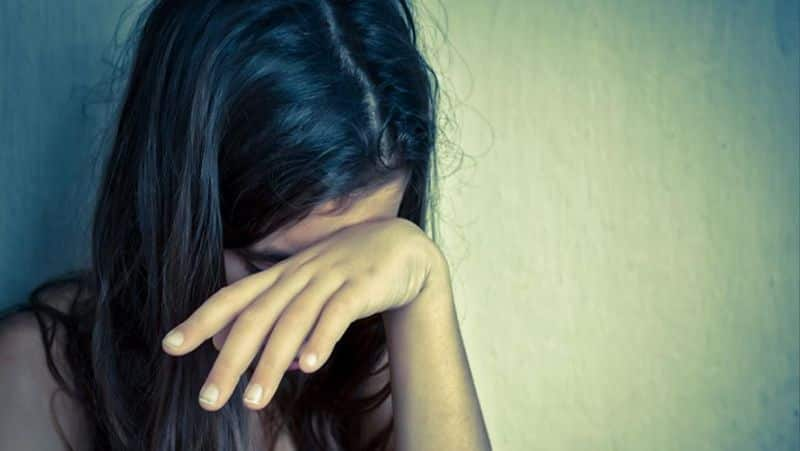 The two-minute video apparently shows relatives of the girl dragging her from a house and thrashing her mercilessly.
Panchayat members said, had either anyone from the girl's side or the boy's side approached them, such brutality would not have taken place and the matter would have been solved peacefully.
What police have to say?
According to Rangpur police, based on the video, officials identified and booked others who were present during the incident and shot the video. "The persons who beat her up include her uncles and other men from the village," said sub-inspector DM Vasava of Rangpur.
However, no arrest has been made so far.
According to the village elders, such harsh punishment is common in the village. 
15 persons have been booked for rioting, assault, criminal intimidation, sexual harassment, violations under the Information Technology Act and Protection of Children from Sexual Offences (POCSO) Act.
Last Updated May 28, 2020, 4:28 PM IST