Kim Kardashian flaunts her perfect bikini body as she joins the list of billionaires (PICTURES)
First Published Apr 7, 2021, 11:47 AM IST
Kim Kardashian is now a billionaire, according to Forbes List, shares her happiness by posting these pictures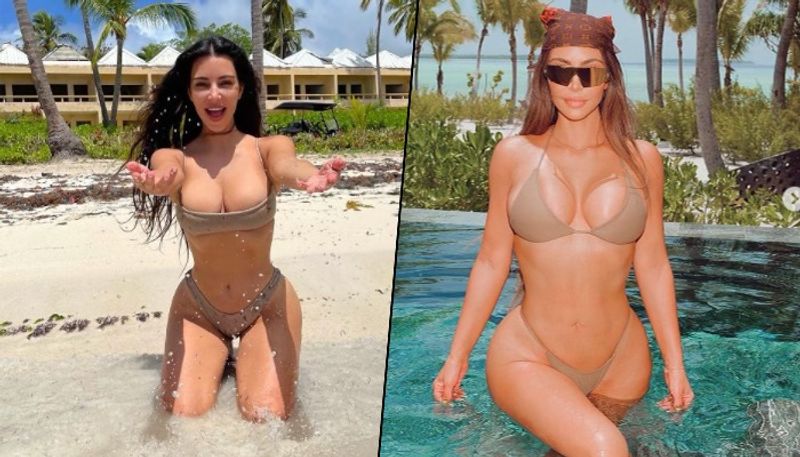 Reality television star, social media influencer and entrepreneur, Kim Kardashian is officially a billionaire. According to an estimate from Forbes. She made her debut on the exclusive global list only one year after her younger sister Kylie Jenner fell off the list.
According to Forbes, Kim's income comes from TV shows, endorsement deals, and her fashion brands. As per the report, Kim's contract with cosmetics conglomerate Coty for $200 million made her enter the $1 Billion Club.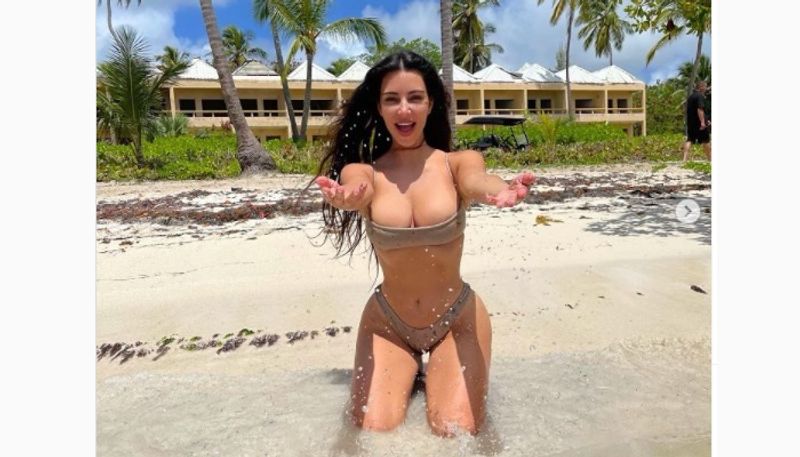 Reports suggest that in 2020 Kim sold 20% of her KKW Beauty to Coty, which also purchased almost 51% of her sister's brand Kylie Cosmetics.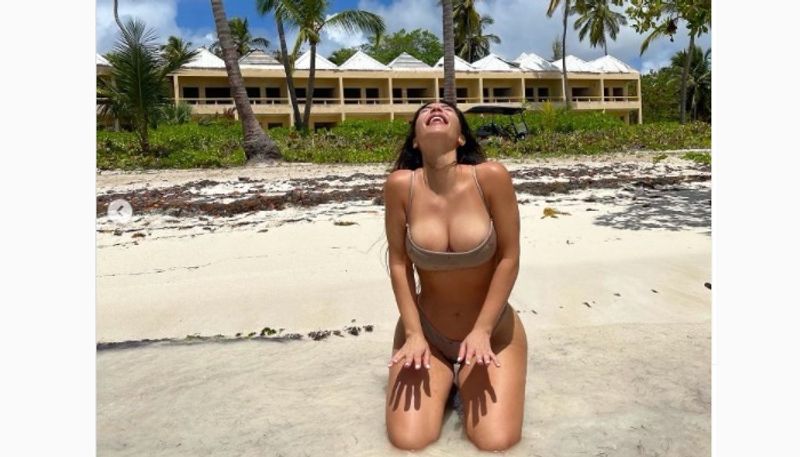 The mother of four also has a shapewear brand called Skims, a successful business for her and invested in real estate.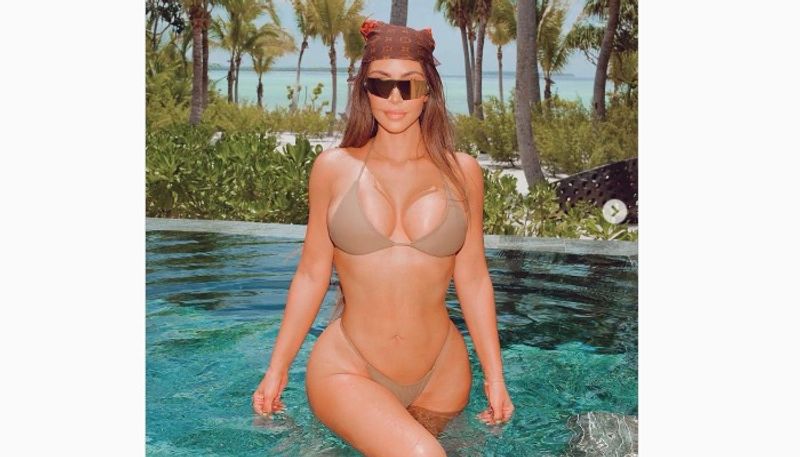 Recently, Kim shared a few pictures on her Instagram posing in a beige colour bikini soaking in the sun by the beach.
Her family hit reality show Keeping Up With the Kardashians is set to end this year after a 20-season run.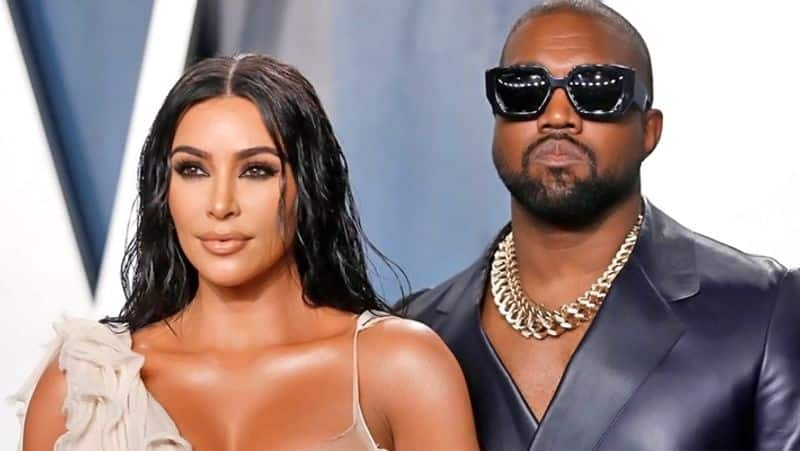 Kim is in the news because of her divorce from Kanye West. After being together for seven years and having four kids, Kim and Kanye have filed for divorce.