How is Shah Rukh Khan in real life? Humble or Arrogant? Here's what people have to say after meeting the star
First Published Apr 7, 2021, 12:44 PM IST
Shah Rukh Khan is one of the most loved actors in the country. Apart from his talent, he is known for his gentleman behaviour and his wittiness. Here are some incidents when fans encountered SRK in real life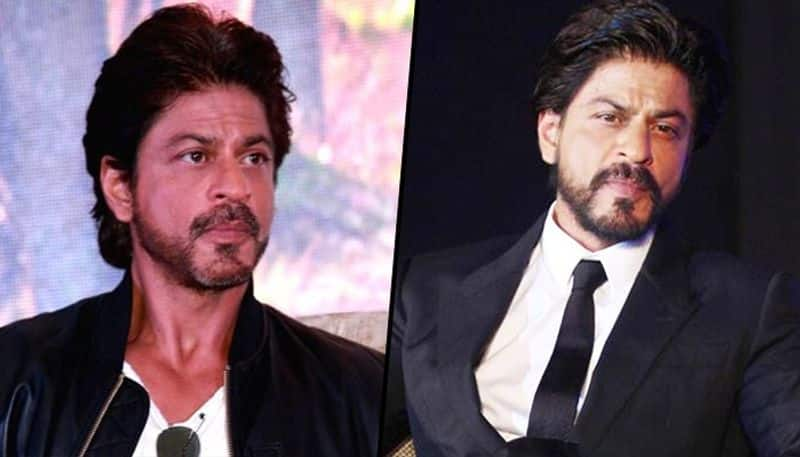 Bollywood superstar Shah Rukh Khan is famous in India; he is known in the West too. In 2019 SRK was featured in American TV host David Letterman's Netflix talk show, My Next Guest Needs No Introduction.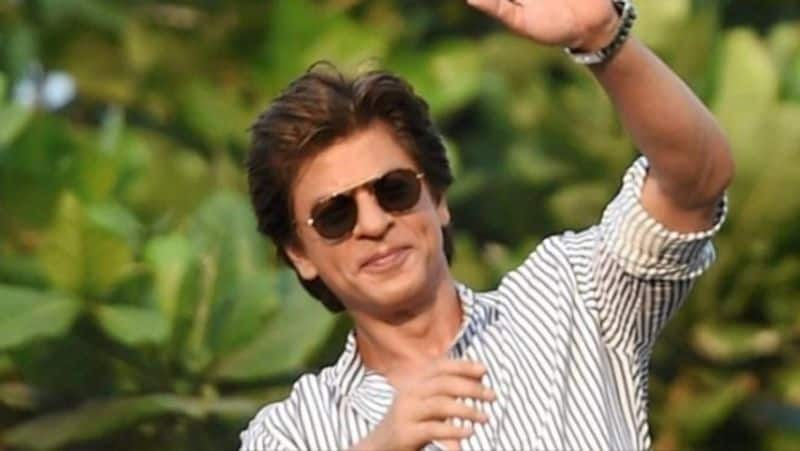 Khan is known for his gentlemanly behaviour and his sharp wit during interviews or chats. So how will Khan be when you meet him in person without cameras? Here are some people who met with the star and wrote their experiences on Quora.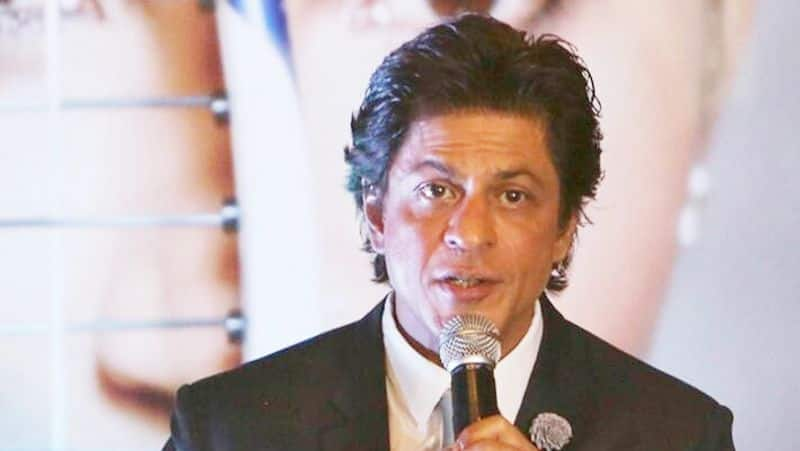 Quora user Kriti Tripathi writes, ''This was clicked in September '97 at the BPCL Colony, Mumbai where SRK was shooting with Sonali Bendre, Juhi Chawla and Mahesh Bhatt for Duplicate. I have met a lot of other Bollywood stars- Akshay Kumar, Madhuri Dixit, Sonali Bendre however Shahrukh is hands down the most humble actor. He never says No to kids who want to pose with him for a photo or get his autograph and answers all Qs politely.''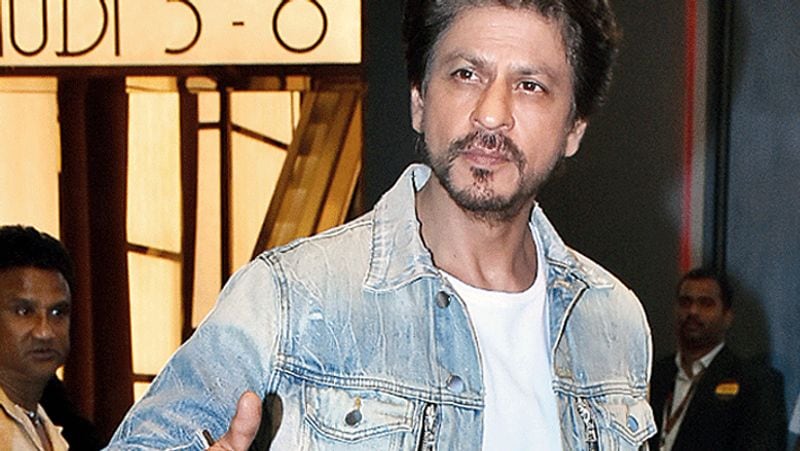 Kriti Tripathi added, ''As you can see my mum interrupted his break, while he was on the phone and taking his cigarette break and shoved me right next to him for a photo. However, he smiled at my mum and put his hands around me and I felt like the luckiest 6-year-old in the world''(sic)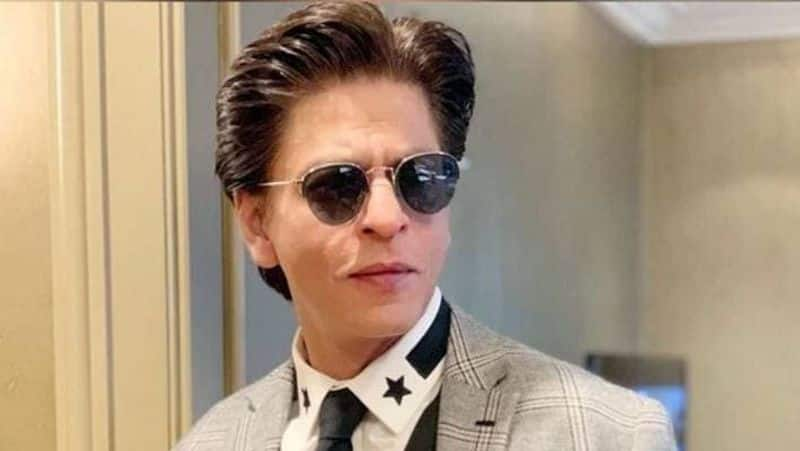 Another user Ninad Shende reveals that Khan spoke to his mother, ''I met Shahrukh Khan in Ahmedabad when he was here for the promotion of his movie Ra. One. I opted for being his chauffeur and got about 30 mins of road time with the actor. I told him my mother is a big fan of his and if he could be kind enough to speak to her. He agreed.''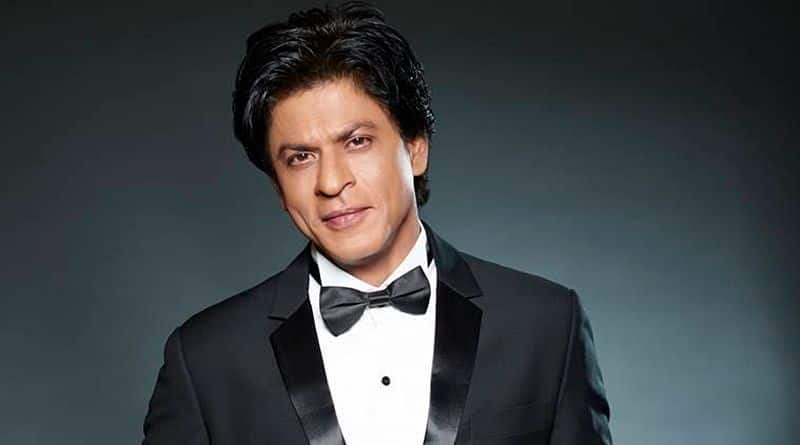 Other user said he is so humble that he shooks hands with everyone, Adeel Khan writes, ''I've seen him and observed him closely thrice in my life. Never got a chance to speak to him. I'll share three incidents.''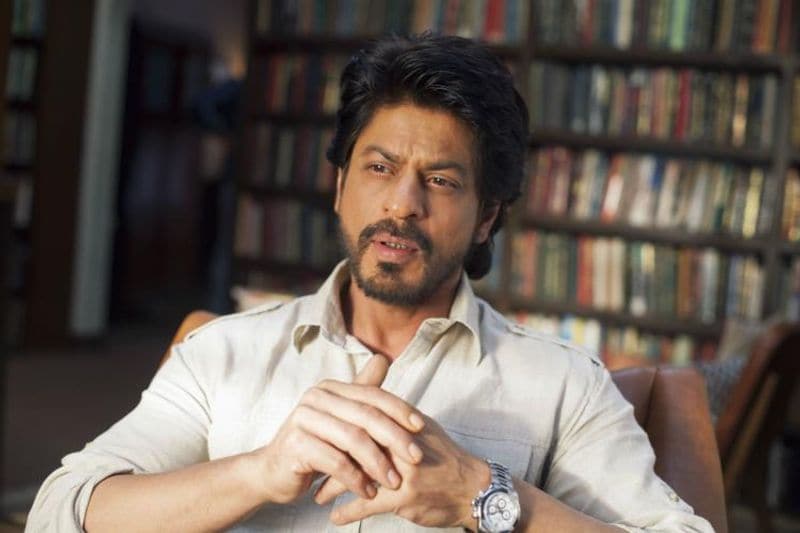 ''On the sets of KBC: I was a 16-year-old kid when my cousin took me to the sets of Kaun Banega Crorepati. After he shook hands with every single person sitting in the audience, he smiled at me, ruffled my hair and said, "Hey we've got the same hair!". The young girls on the sets threw themselves on him and all he could do was smile and say "I love you all too. God Bless You."