Fact Check: Gauri Khan didn't breakdown outside the court; it was this woman
A video has been going viral where we saw a woman crying outside the court after Aryan Khan's bail was rejected; that woman was not Gauri Khan; read on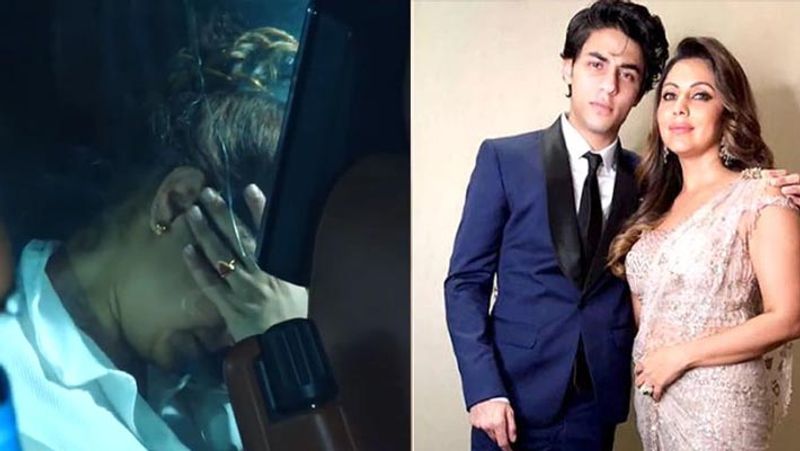 On October 08, the Khan family got a setback when the Mumbai court rejected Aryan Khan's bail plea. The same day Shah Rukh Khan's wife, Gauri Khan's turned 51.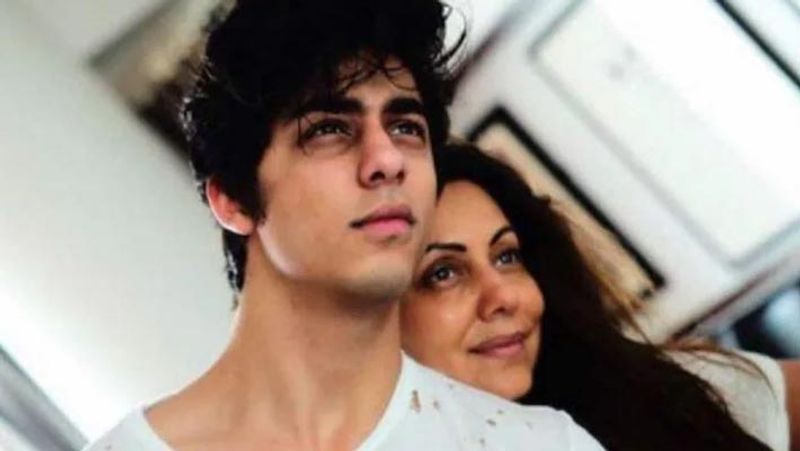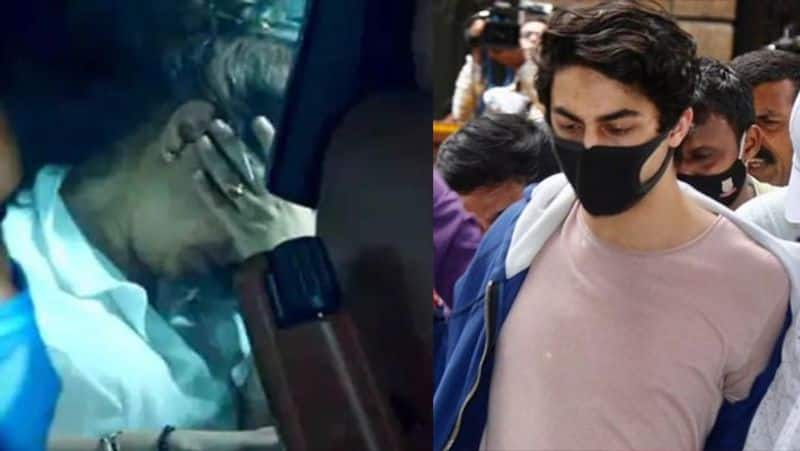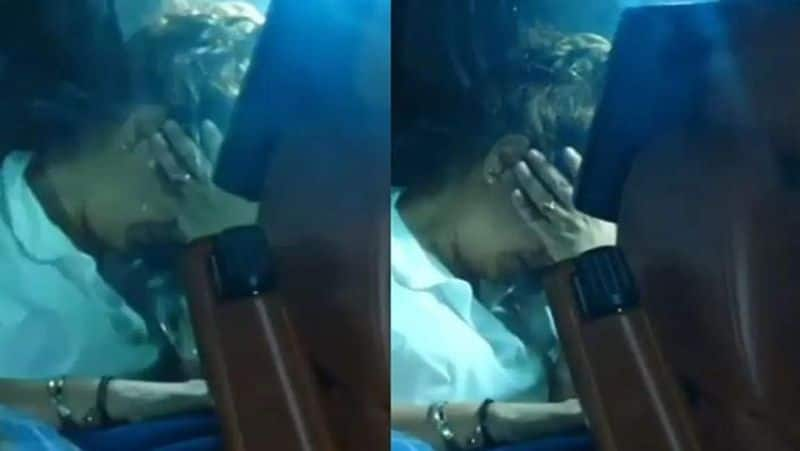 Social media users started sharing the same videos and pictures, saying that the lady hiding her face was Shah Rukh Khan's wife, Gauri Khan. Many captioned the image saying Gauri was going through a tough time after the court rejected Aryan's bail plea.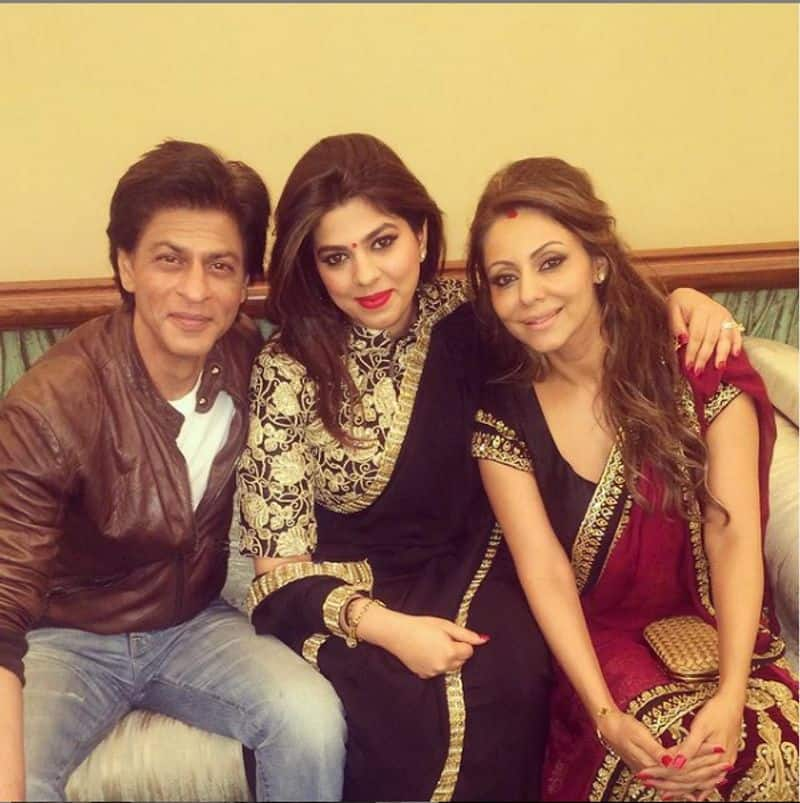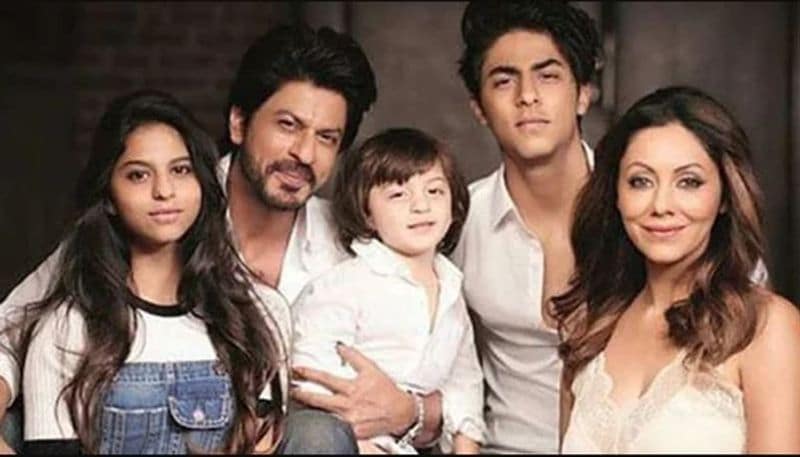 According to reports, Pooja broke down after seeing Aryan Khan in one of the hearings. The videos and pictures have gone viral and got many hits as netizens are watching it, again and again, thinking that it is Gauri Khan. It is said that, Aryan Khan, along with five other men arrested in the drug raid case, was sent to the Arthur Road Jail. And the two women arrested in the case, Mumun Dhamecha, were sent to Byculla Women's prison.