Aryan Khan's jail schedule: Waking up at 6 am, no home-cooked meals and more
Aryan Khan, son of Bollywood actor Shah Rukh Khan, will not be given any special VIP treatment and will have a regular routine like any other jail inmate.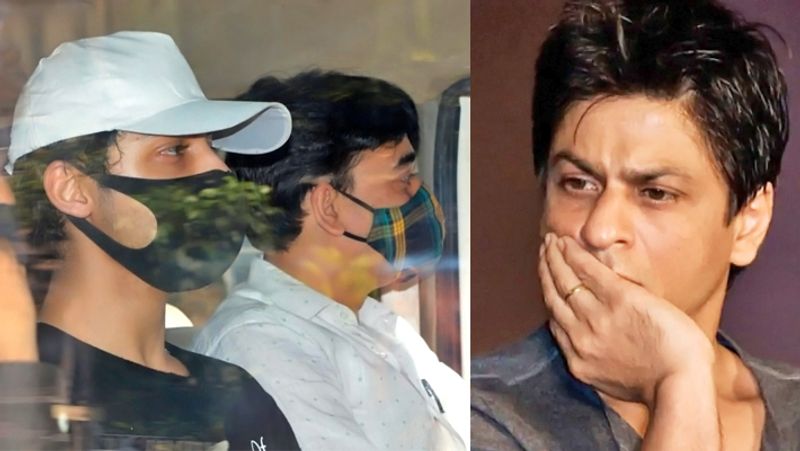 Aryan Khan bailed is rejected and the 23-year-old son of Shah Rukh Khan has been sent to Arthur Road Jail for 14-day judicial custody. He is currently quarantining at the jail and is reportedly stationed at barrack number 1.
According to the latest report published by a news portal, Shah Rukh Khan's son will have to wake up at 6 am in morning and eat jail-cooked meals.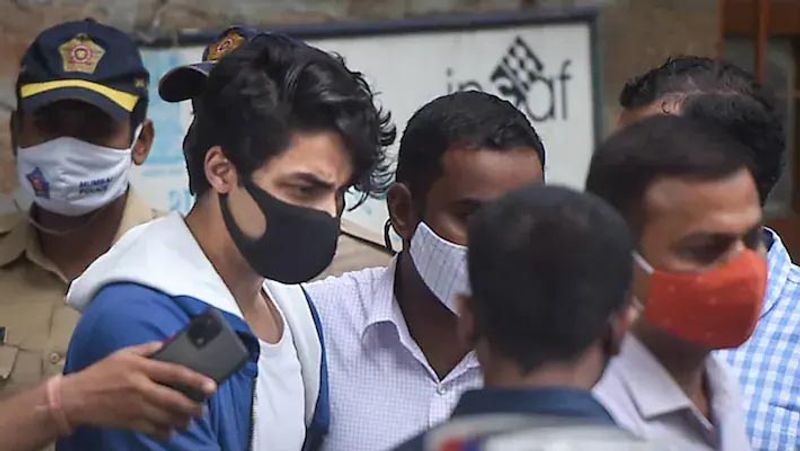 The report further states that no VIP treatment will be given to Aryan Khan and he will have to wake up at 6 am just like other jail inmates. By 7, he will be given breakfast, which reportedly includes poha, sheera. By 11, lunch will be served. The dinner time is 6 in the evening, providing chapati, sabzi, dal and rice.
Chief Metropolitan Magistrate (CMM) RM Nelikar has denied the bail of a star kid. The statement stated by Aryan Khan said, "I am a 23 yr old with no prior antecedents. I am from respectable family, my parents, siblings are here. I hold Indian passport. I have roots in the society, cannot abscond. There is no question of tampering of evidence or accused. The electronic evidence is taken, the other accused are in custody." (sic)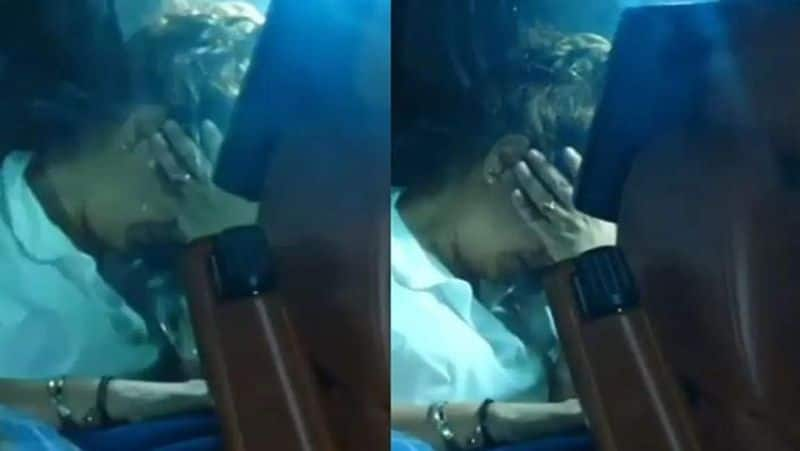 Meanwhile, a picture and video of Aryan Khan's mother, Gauri Khan, breaking down inconsolably after Aryan was sent to Arthur Road Jail has emerged on social media. The Khan couple has not given any statement as of now about Aryan's arrest.