9 films where actors had real sex on-screen (or almost did)!
Here are a few films that showed unsimulated sex scenes, where the actors actually had sex or went nude on-screen in the name of art.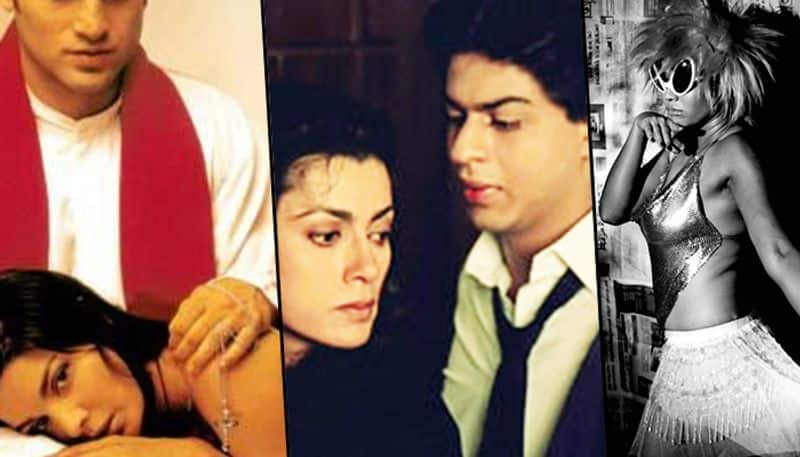 We all know that passionate sex-scenes that we see in movies or television are expertly shot and are fake. But there are a few extremely adventurous movies which have featured real sex. So here's a list of 9 movies where the actors have had unsimulated sex or almost did the deed.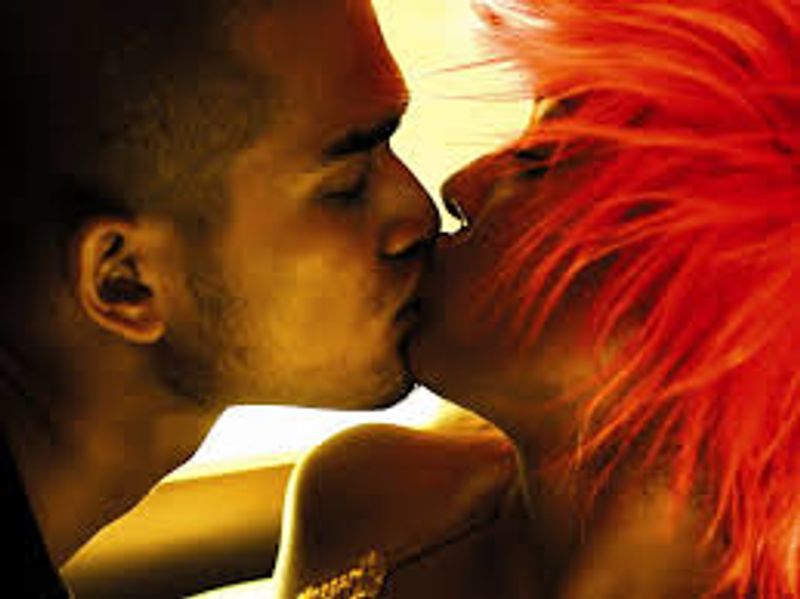 Gandu: Directed by Qaushiq Mukherjee aka Q, the film has an overdose of nudity. In one particular scene, Anubrata, who is the lead actor of the film, indulges in a lot of sexual activities with Bengali actress Rii, who also happens to be the director's real-life ex-girlfriend!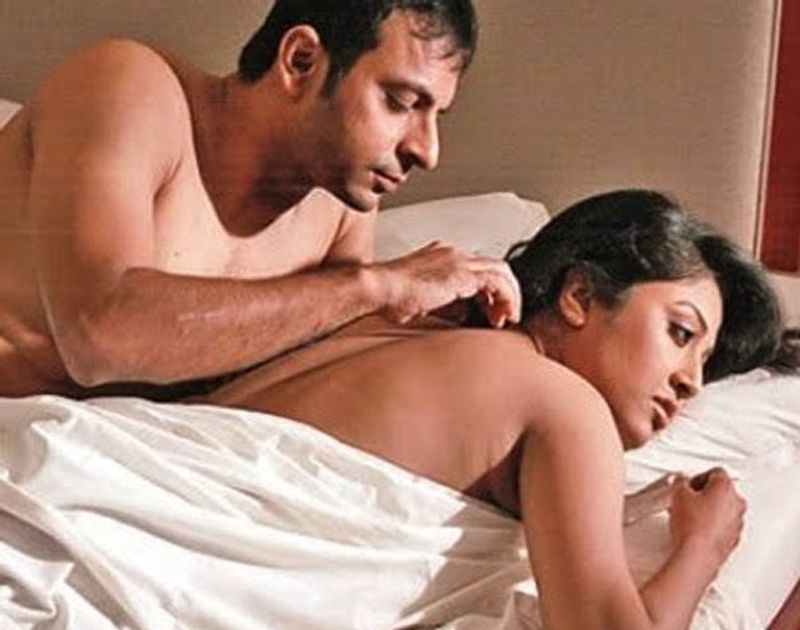 Chatrak: Bengali actress Paoli Dam was seen doing bold scenes in the movie. A scene of the movie with explicit frontal nudity had caused an uproar in India, especially in Kolkata.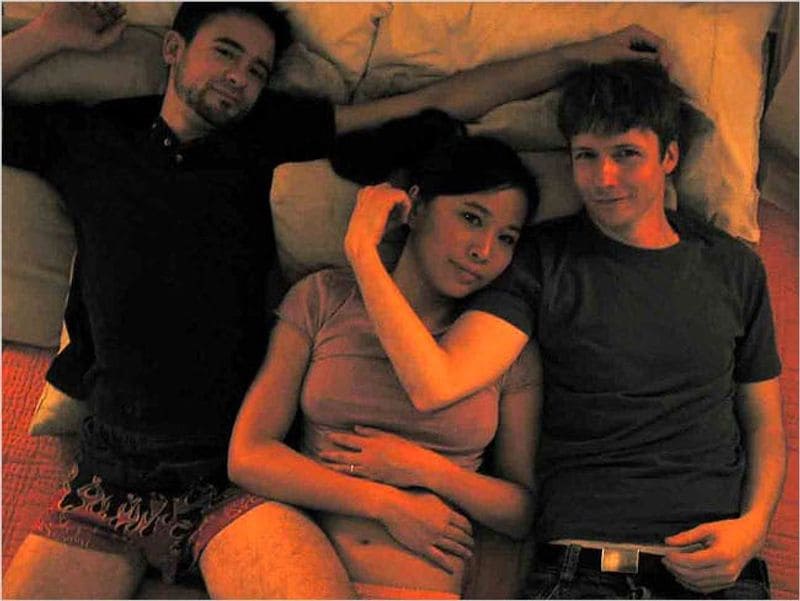 Shortbus: This is an American comedy movie. Watch the video to know more about the movie.
Scarlet Diva: Scarlet Diva is a semi-autobiographical film about Italian actress and director Asia Argento's life.
9 Songs: This British romantic drama was released in 2004. It was directed by Michael Winterbottom. The movie was controversial because of the real sex between actors Kieran O'Brien and Margo Stilley.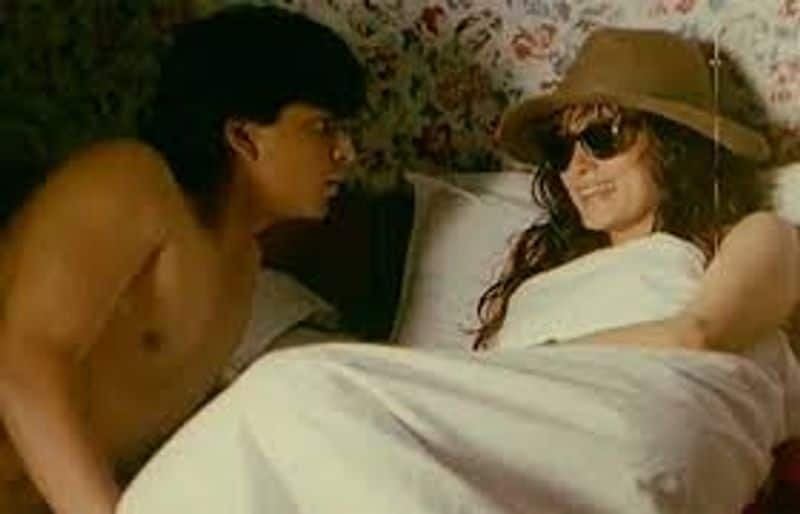 Maya Memsaab: Deepa Sahi stunned India with frontal nudity in this very bad Indian adaptation of Gustave Flaubert's novel Madame Bovary. Bollywood Badshah Shah Rukh Khan was also a part of the movie.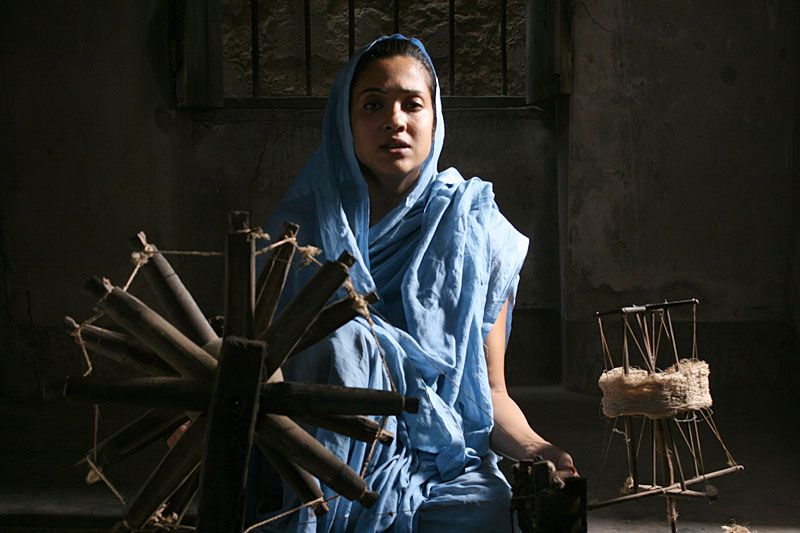 Cosmic Sex: The movie is a 2014 art-house Independent Bengali Film written and directed by Amitabh Chakraborty. The film revolves around the story of a young man Kripa, who is on the run from sex and violence one night in Kolkata when he meets a woman Sadhavi who strangely resembles his dead mother. She gives him shelter and teaches him to travel inwards through sex. The sex is supposed to be unsimulated in the film.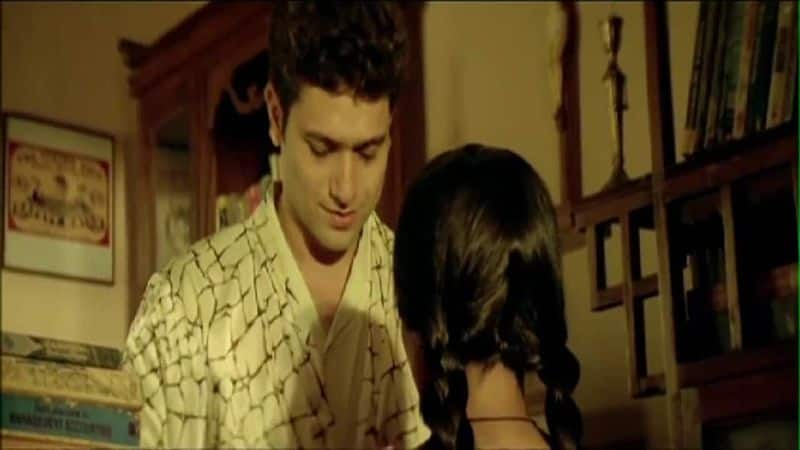 Sins: The movie which featured Shiney Ahuja, who played the role of a Catholic priest had a few sex scenes with a young girl from a small coastal village of Kerala.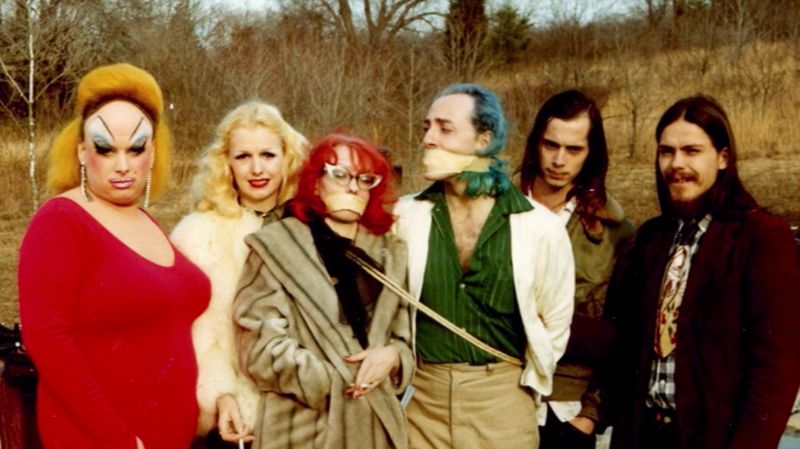 Pink Flamingos: This 1972 American black comedy film features so many X-rated scenes that it caused a lot of controversy at the time of its release. Even today, this film has some of the boldest scenes ever.