India vs New Zealand 2021-22: Mayank Agarwal, Ajaz Patel earn significant gains in ICC Test Rankings
India emerged victorious in the just-concluded home Test series against New Zealand. Meanwhile, the new ICC Test Rankings have been released, as Mayank Agarwal and Ajaz Patel gained significantly.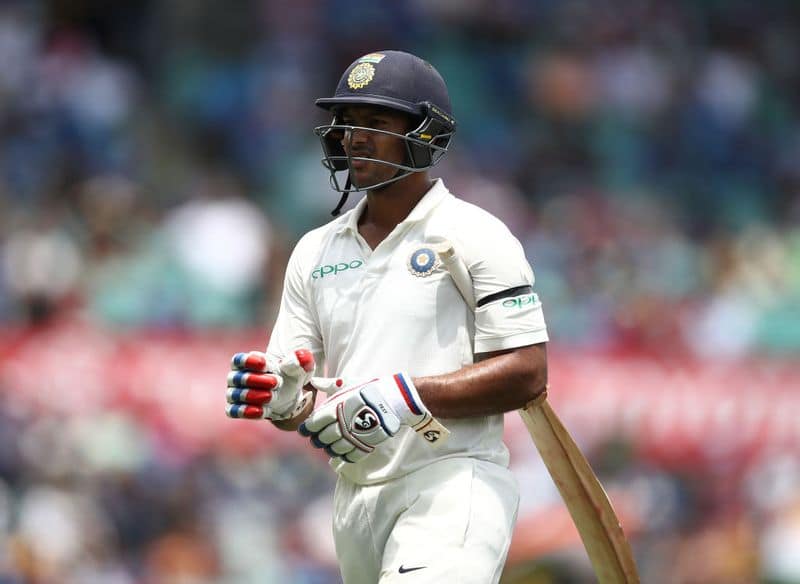 It was an entertaining Test series between India and New Zealand, with the former emerging triumphant 1-0. It won the second Test at the Wankhede Stadium in Mumbai emphatically to win the series. The series saw some fine performances from both sides, as it has heavily impacted the ICC Test Rankings.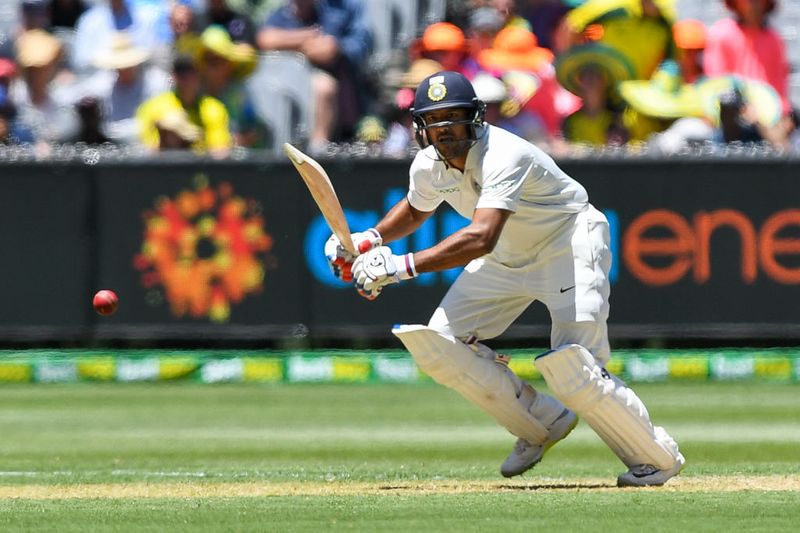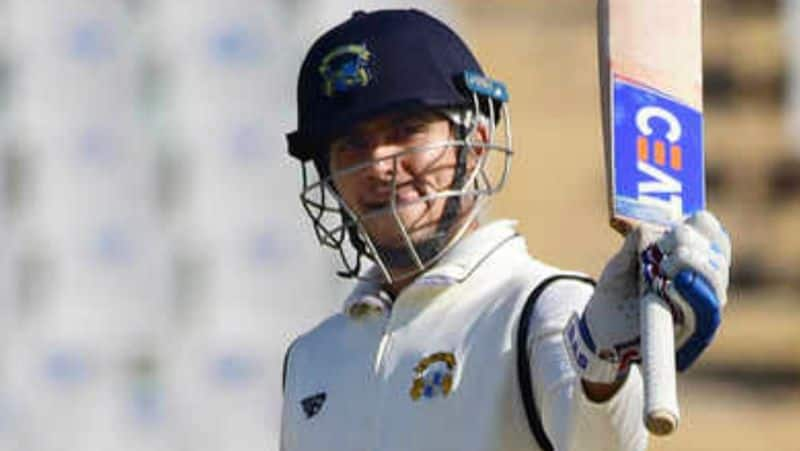 Among other Indians to gain places were Shubman Gill, who has risen 21 spots to 45th, along with pacer Mohammad Siraj, who is up to the 41st rank, gaining four places. Off-spinner Ravichandran Ashwin claimed eight wickets in the Mumbai Test to climb to the second spot, a spot below leader and Aussie Test skipper cum pacer Pat Cummins. Ashwin has also gained a place among the all-rounders, rising to second.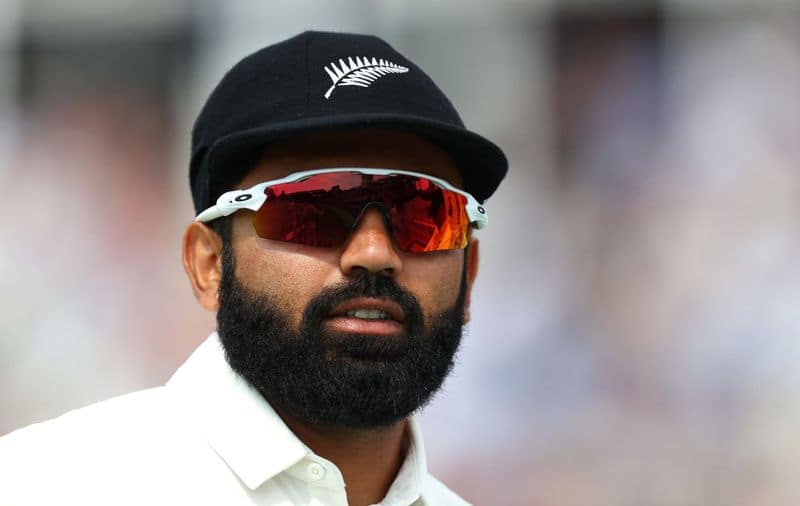 For New Zealand, spinner Ajaz Patel, who created history by claiming ten wickets in an innings of the Mumbai Test, has gained 23 places and risen to the 38th spot, thanks to his 14-wicket haul in the Test. Also, batter Daryl Mitchell has climbed to the 78th spot after gaining 26 spots. While English Test skipper Joe Root leads the batting rankings, Windies's Jason Holder dominated the all-rounders ranking.