When Anupam Kher 'threatened' Bengali actress Rita Koiral: Netizens cry out against 'Bollywood hypocrisy'
Bengali film Bariwali featuring Kirron Kher was in the news when Bengali actress Rita Koiral claimed that she did the voice-over for Kirron and was later threatened to keep her mouth shut by Anupam Kher
Over the last few days, after Sushant Singh Rajput's suicide came to light, Bollywood and other film industries have been reeling in controversy related to nepotism, bullying and sabotaging of work, with people who come from a non-filmy background becoming victim.
Many actors and famous personalities expressed their thoughts about Sushant Singh Rajput's demise. Among them was Anupam Kher, who also shared a video to show his grief and sadness at the loss to the film industry.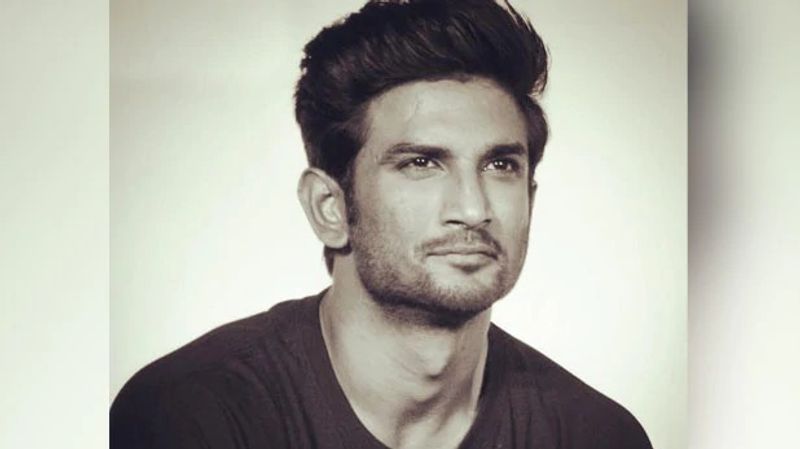 Needless to say, events of the past have also been dug up on social media, leaving celebs with no place to hide from allegations, such as Alia Bhatt and Sonam Kapoor's silly jokes and comments about Sushant Singh Rajput on the chat show Koffee with Karan, for which netizens trolled them.
Another event that came back to haunt actors involved Anupam Kher, who was also trolled by Bengali social media groups for his video in which he spoke about hardships in the film industry. In the video, Anupam Kher encouraged outsiders to come to Bollywood and not be affected by Sushant Singh Rajput's unfortunate death.
Another video, shared by netizens who chose to connect the "contradictory" points, threw light on a time when Bengali actress Rita Koiral alleged that Anupam Kher once threatened to destroy and sabotage her career in Tollywood and ruin any prospects of her getting into Bollywood too.
The claim is in relation to the 2000 Bengali film Bariwali, directed by late Rituparno Ghosh. The film features Kirron Kher, Roopa Ganguly and Chiranjeet Chakraborty. Kirron Kher (Anupam Kher's wife) played the role of the lead actress Banalata, for which she also received a National Film award for best actress. Anupam Kher produced the movie.
According to Times of India, in the form filled out by Anupam Kher for the National Film Awards, it was allegedly written that Kirron's voice was dubbed. Dubbed voices were not rated for an acting award.
To add to the twist, Bengali actress Rita Koiral alleged that she lent her voice to Kirron's character in the movie Bariwali. Rita Koiral, in a chat show, stated "what really happened".
Kirron's National Award seemed to be stuck in limbo at the time. However, as with other controversies that arose and were settled, Kiran Kher was later honoured with the National Award.
But according to Rita, before the conferring of National Film Awards, one night, Anupam Kher called Rita and asked her, "You received full payment for dubbing. How much money did you get?" To which Ritu allegedly responded by stating how much she received, adding that she had signed a voucher; Anupam next allegedly said, "I would pay you extra but on one condition; you tell media that you didn't dub for the movie.
When Ritu refused to agree to Anupam's demand, the actress said, he started threatening to end her career in Tollywood and not let her enter Bollywood. "If you don't accept my offer, you won't be able to come to work in Mumbai for life. I will see how you work in Tollywood too," he allegedly said.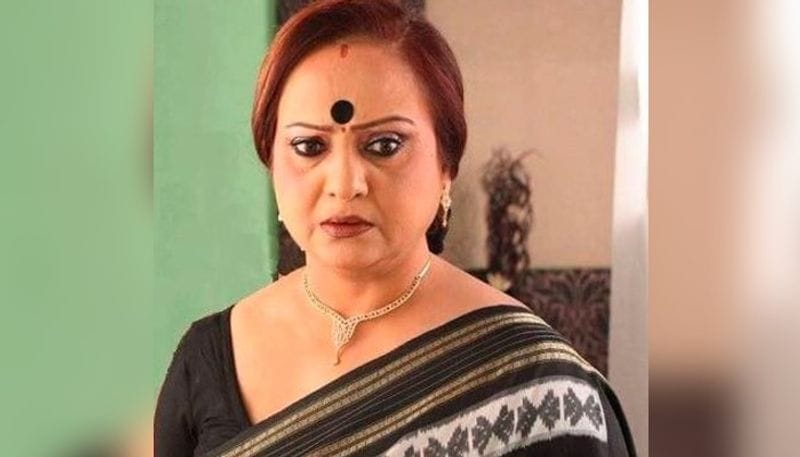 After the dust settled and awards were conferred, filmmaker Rituparno Ghosh said in an interview on many channels that Rita Koirala dubbed for Kirron's character in the movie.
 
Last Updated Jun 18, 2020, 3:55 PM IST