Sunny Leone to replace Rashmi in an erotic film
Sunny Leone Replaces Rashmi Gautam in Guntur Talkies sequel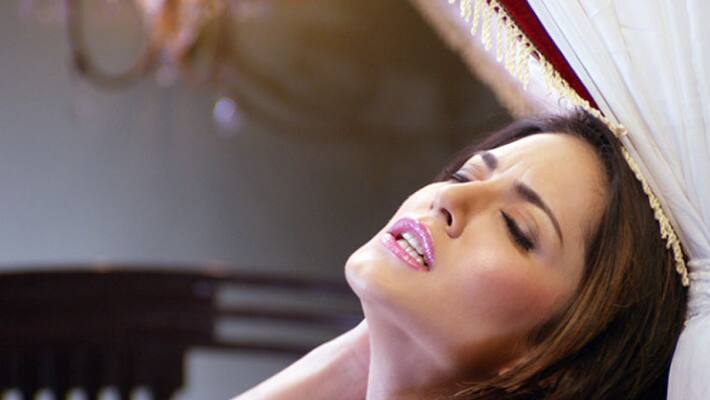 Now, the filmmakers are planning a sequel to the movie and also intends to make a huge change in the cast and crew that includes the director Praveen. Raj Kumar who produced the original is producing as well as directing the Guntur Talkies sequel.
To add an oomph factor to the sequel, Sunny Leone has been zeroed to the play the lead role, which was played by Rashmi. In the movie, Sunny will play the lady don.
The shooting for the film will start from the mid of October, and Sunny will join the shoot in November. Besides, Sunny Leone Malayalam actor Vineeth, senior Naresh, Shraddha Das and Adithi Singh are also the part of Guntur Talkies sequel.
Guntur Talkies sequel will be simultaneously shot in Telugu, Tamil and Hindi languages. 
Last Updated Mar 31, 2018, 6:38 PM IST