RGV suffers setback as court stops Murder release
Controversial filmmaker Ram Gopal Verma has suffered a setback in the case related to his upcoming film release on OTT. The court, following a petition by Amrutha, has directed RGV to stop the release.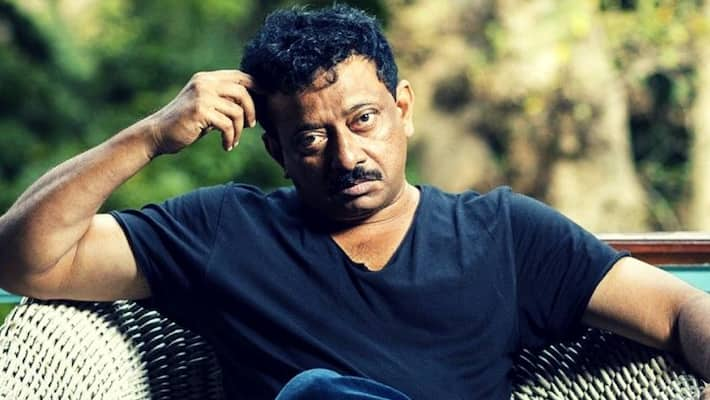 Filmmaker Ram Gopal Verma was all set to showcase a film based on a real-life incident of Pranay, who was killed by his father-in-law by contract killers in 2018 due to caste differences. However, his widow Amrutha was against the move as the director has allegedly failed to obtain their consent.
The Special Sessions Court in Nalgonda has not only given directions to Verma to stop the release of the film for the interim but also summoned him to appear before the court.
Amrutha has sought a blanket ban on the film stating the incident which she is trying to forget with great difficulty will be re-enacted and will haunt her.
Two years ago, when Pranay and Amrutha were walking, a CCTV video showed few men arriving at the scene and hacking Pranay. The killers were hired by her father Maruthi Rao as he objected to their  marriage due to a fallout based on caste.
The sensational murder created national headlines.
Last Updated Aug 25, 2020, 6:15 PM IST