Innocent passes away at 75: Manju Warrier, Prithviraj, Tovino Thomas, Dulquer Salmaan and others pay tribute
Popular Malayalam actor and former MP, Innocent died on March 26 after a protracted illness. Prithviraj Sukumaran, Khushbu Sundar, and numerous actors took to social media to pay tribute.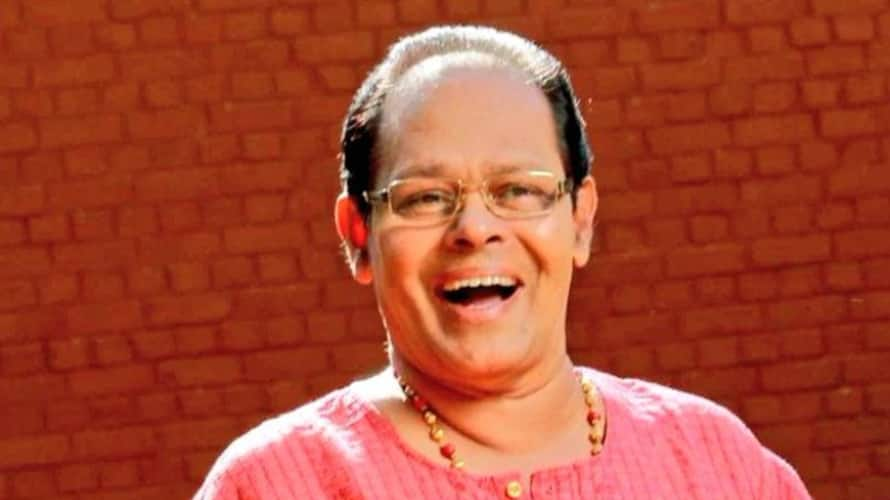 Malayalam star 'Innocent' Vareed Thekkethala passed away on Sunday (March 26). The actor, who rose to prominence in the Malayalam cinema industry with his diverse performances, died at 75. Innocent's death happened weeks after it was reported that he had been hospitalised due to respiratory problems and unease symptoms. In Kochi, he was taken to a private hospital. Innocent is survived by his wife Alice and two children. Innocent had previously beat cancer when diagnosed in 2012.
Innocent, a former Malayalam MP, appeared in several Malayalam films, including Ramji Rao Speaking, adapted in Hindi as Hera Pheri. His other well-known works included Akkare Ninnoru Maran, Ramji Rao Speaking, Peruvannapurathe Visheshangal and Mazhavil Kavadi, Thoovalsparsham, Gajakesariyogam, Dr Pasupathy, No.20 Madras Mail, Kottayam Kunjachan, Kilukkam, Sandesham, Keli, Adhwaytham, Kabooliwala, Gandhinagar 2nd Street, Unnikale Oru Kadha Parayam, Nadodikkattu, Mukunthetta Sumitra Vilikkunnu, Vadakkunokkiyantram, Vietnam Colony and Devaasuram.
Also Read: Innocent passes away: 6 facts you should know about this doyen of Malayalam film industry
He most recently appeared in Prithviraj Sukumaran's Kaduva. Paachuvum Athbhuthavilakkum, Fahadh Faasil's forthcoming film, will be one of his final few. Innocent, who had appeared in nearly 500 films, wrote a book called Laughing in the Cancer Hospital.
Following the news of his death, Shashi Tharoor took to Twitter and paid his tribute. "Mourning the loss of character actor, comedian & one-time Kerala MP Innocent, who has just passed away at age 75. Aside from being a brilliantly inventive & gifted actor, he was a fine human being whom it was a pleasure to interact with in the Lok Sabha. RIP. Om Shanti," he tweeted.
Several fans and celebs took to Twitter and remembered the actor.
The legendary actor has received numerous awards for outstanding performances in films such as Ravanaprabhu, Vesham, Ormakkayi, Vida Parayum Munpe, and Patham Nilayile Theevandi, among others.
Also Read: INNOCENT, THE COMEDIAN WHO MADE GENERATIONS OF MALAYALIS LAUGH
His comedic roles in films such as Ramji Rao Speaking, Mannar Mathai Speaking, Kilukkam, and Godfather will live on forever.
Last Updated Mar 27, 2023, 11:19 AM IST