Jodie Foster: Directing my focus but will never quit acting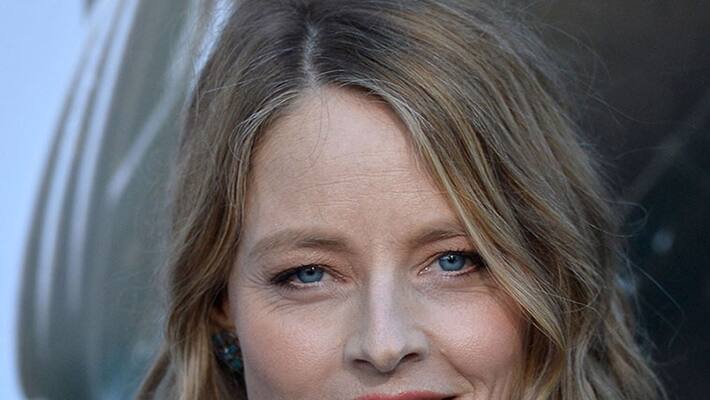 "I'm really excited about directing now and I think that's my focus. But I'll never stop acting. It's something that I've done since I was three and it's a way to express yourself that's unlike anything else," she said while promoting her directorial venture Money Monster at Cancun, Mexico.
A fast-paced financial thriller, starring A-listers Julia Roberts, George Clooney and Jack O'Connell in lead roles, the movie is being released by Sony Pictures Entertainment in India on May 13.
The actress, who won critical acclaim early in career with Martin Scorsese's Taxi Driver, considers the five decades she spent on the movie sets as her greatest cinema school. Foster, 53, however, is not a huge fan of the celebrity culture.
"The part of it that I miss and the reason why I will continue acting is the part where somebody says 'Action' and then somebody says 'Cut'... it's everything from the beginning of the day to the end of the day. I'm not sure I miss the rest of it. I'm not sure I miss the celebrity culture. So, that's always just a balance. That's just something that you have to weigh and balance. But I will always continue acting and I know that that will be a part of my life in the future, and certainly in the not too distant future. But directing is my focus right now," she said.
Filmmaking has always interested Foster, who directed her very first feature film Little Man Tate in 1991, and followed it up with Home for the Holidays and The Beaver, besides directing episodes of hit TV shows Orange Is The New Black and House Of Cards.

    
The Silence of the Lambs star considers herself lucky to have had the chance to work in the sixties, the seventies, the eighties, the nineties, the year two thousands and the year two thousand and ten.
"Each one of those eras in some ways has been more interesting than the next, the seventies especially, the real golden age of American films, and I'm so proud to have been a part of that tradition in some small way. And it's definitely informed my sensibility. I'm excited about change. I'm excited about how my work has changed and how it's evolved," Foster said.
Last Updated Mar 31, 2018, 6:56 PM IST