Cameron Diaz quits acting: Hollywood actress' final Netflix film 'Back In Action' will be with Jamie Foxx
Cameron Diaz is said to be leaving the industry following the conclusion of her forthcoming Netflix film, Back In Action. The 50-year-old actress, according to a source, enjoys spending time with her husband and their kid.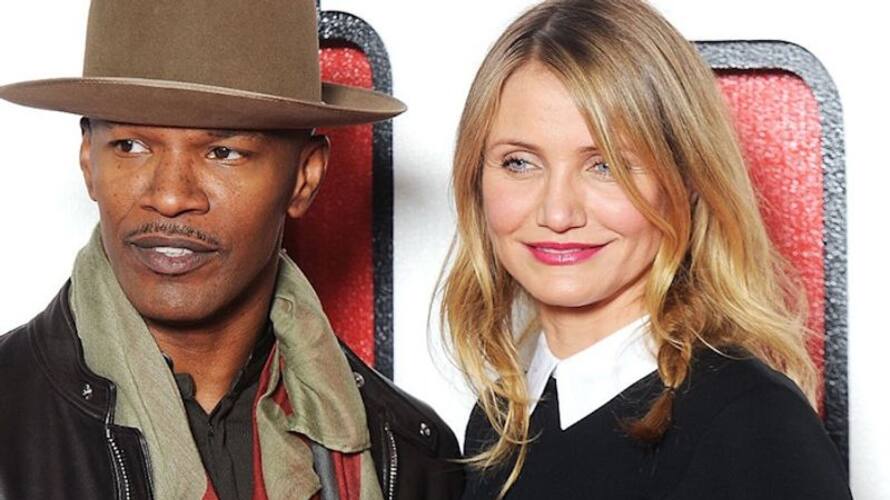 Cameron Diaz, a well-known Hollywood actress, has decided to retire from acting for good. She is famous for her roles in films such as Charlie's Angels, The Mask, Knight and Day, and many others. Cameron makes a cinematic return in November 2022 with Back In Action. 
Cameron, 50, wishes to devote her time to Raddix, her 3-year-old daughter. She found the lengthy filming hours too difficult to manage with family life while at work. She will now retire from acting after finishing filming her forthcoming Netflix film 'Back in Acting' with Jamie Foxx.
Jamie allegedly persuaded her to return to acting after she retired from the business in 2018. The action-comedy, directed by Seth Gordon, is planned to hit theatres in 2024.
According to a Marca.com insider, "Back-to-back 10-hour workdays have taken their toll on her, and she misses Raddix. Cameron enjoys being a mother more than anything else in the world."
According to several reports, Cameron despises drama and conflict in production. This is one of the primary reasons she is leaving the industry. "She despises drama and conflict." This is why she left the company in the first place. "She has already established herself in the profession and has nothing left to prove to anyone," a Daily Mail insider said.
According to reports, this comes after her return project with Jamie ran into some difficulties when the latter had a violent outburst on site. As a result, he dismissed three employees, including his own driver: an executive producer, an assistant director, and a unit director.
Cameron and her husband Benji Madden had their first child, a girl, in December 2019. Since then, the three-person family has lived their lives secretly.
Last Updated Mar 23, 2023, 12:13 PM IST