'Working towards clinching something...' KGF star Yash's cryptic pre-birthday note to fans
Ahead of his 37th birthday this year, KGF: Chapter 2 star Yash has penned a sweet but cryptic note for his fans. He has urged them for more patience and understanding before his next film gets released.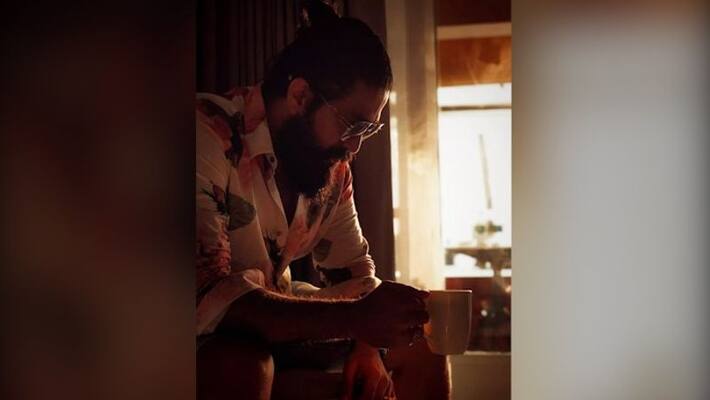 The rocking pan-Indian prominent South superstar Yash won the hearts of audiences and fans in all the spectrums in India with his stellar performances as Rocky Bhai in KGF and KGF: Chapter 2. His film, KGF: Chapter 2, became one of the highest-grossing pan-Indian films of 2022 and has put the Kollywood (Kannada) film industry on the world map. This last year 2022, was definitely a time dominated by the South film industry. Also, Yash has become a pan-Indian heart-throb.
After two blockbuster parts in the KGF film franchise, the fans have waited for months for his next film. Much-awaited next film project was to be announced officially on his next birthday. His next project, Yash 19, was to be announced on his birthday, January 8, as a treat to fans. However, the KGF star penned a note and asked his fans to be patient and calm down regarding the announcement of his next project.
ALSO READ: Honey Singh and Urfi Javed to collab for a music video? Rapper calls her 'bold and brave'
Yash took to social media and penned a letter to announce that he is working on something but needs more time. He urged his fans to have patience and calm and said the announcement of his next is unlikely to be announced by the 8th. However, the actor has showered his fans with warmth all the 'unconditional love and affection' they shower on him, especially on his birthdays. He called his fans 'my strength' and revealed that he is not a birthday person. But his 'fans' enthusiasm has made the day special.
Yash thanked his fans. He said, "To, My fans - my strength, The effort you all put in to showcase your love and affection all year round and especially on my birthday, fill my heart with gratitude. I have never been a birthday person. But over the years, witnessing the enthusiasm with which you celebrate and being able to meet you in person to mark the day has made it special."
The actor added, "I am working towards clinching something that I believe in and am passionate about. You are the ones who empower me to think bigger and better. When I meet you next, I want to share that news and the details with all of you. To be able to do that, I need some more time, which seems unlikely by January 8. So, this year, I ask you all a specific gift - the gift of your patience and understanding."
ALSO READ: Jeremy Renner gave glimpses of his amazing spa day at the hospital to fans - WATCH
He concluded the note by informing fans he will not be in town this birthday to meet fans, "This year on my birthday, I will not be in town and will not be able to meet you all. However, every wish, every gesture means a lot to me. And I promise you that I will make it worth the wait. With love, Yash." The actor captioned the note penned in Kannada and in English, "To my fans, With love Yash."
Last Updated Jan 6, 2023, 10:47 AM IST