Woman hunts for pervert who groped her on the street, gets him arrested
A Kolkata based BPO employee on Tuesday encountered an embarrassing and horrific situation after a pervert brushed his hands against her private parts and tried to grab her by her arms. However, the women slapped him and later managed to have him arrested.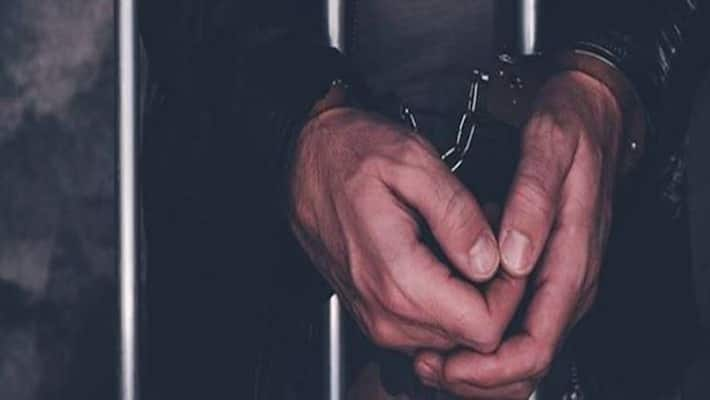 A shocking incident of a BPO employee being groped on the street was reported from West Bengal's Kolkata. However, the woman showed great courage to deal with the situation by herself. She allegedly slapped the man and later had him arrested.
The incident occurred on Tuesday when the woman was walking home. A man walking past allegedly brushed his hand against her private parts. He then tried to grab her by her arms, snatch her bag and flee.
Also read: Caught for molesting 13-year-old girl, man tonsured and garlanded with shoes, paraded on streets
The woman gave chase, caught up with him and slapped him in public. She then called the police. Fearing arrest, the man managed to escape from the scene. The woman took the help of hawkers and street vendors to identify the culprit and based on the description, people identified him as Babu Halder.
Police caught him from his hideout and arrested him. He is charged under relevant sections of the IPC.
 
Last Updated Aug 20, 2020, 2:56 PM IST